Cultural Exploration
Cap Karoso is located in Kodi, a part of Sumba Island that's a world of its own. Here, time stands still. The lives of villagers run according to the rhythms of sacred ceremonies and the words of Ratos – local shamans. These are living traditions of an ancient religion rooted in animist beliefs called Marapu. With the help of local communities, experience pieces of this long-preserved culture, including traditional fishing, ikat weaving, and Sumbanese sandalwood horse riding.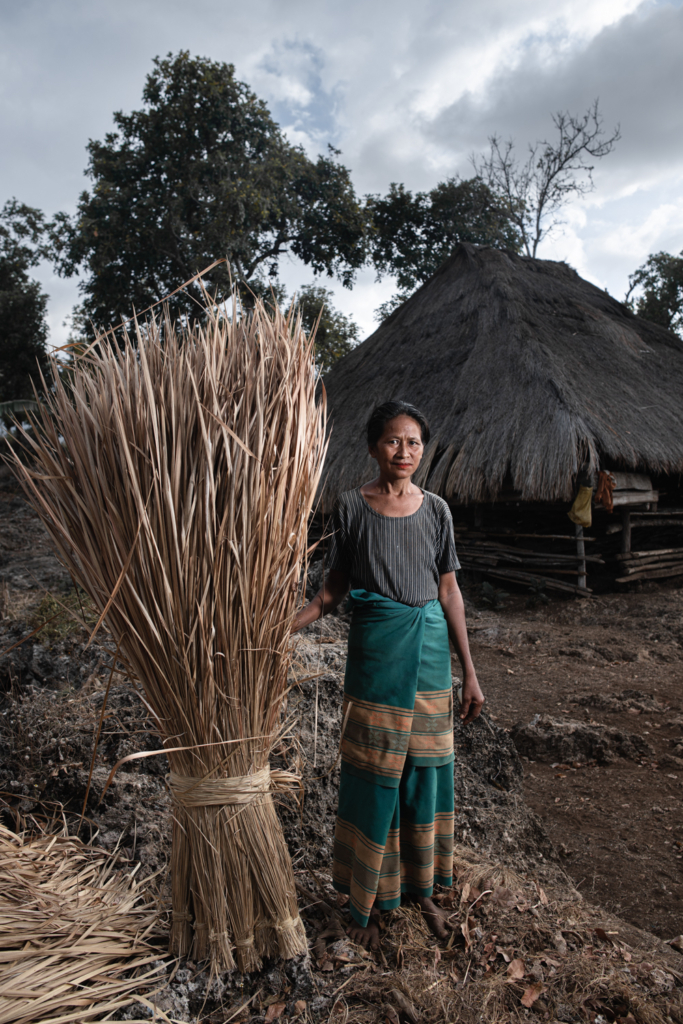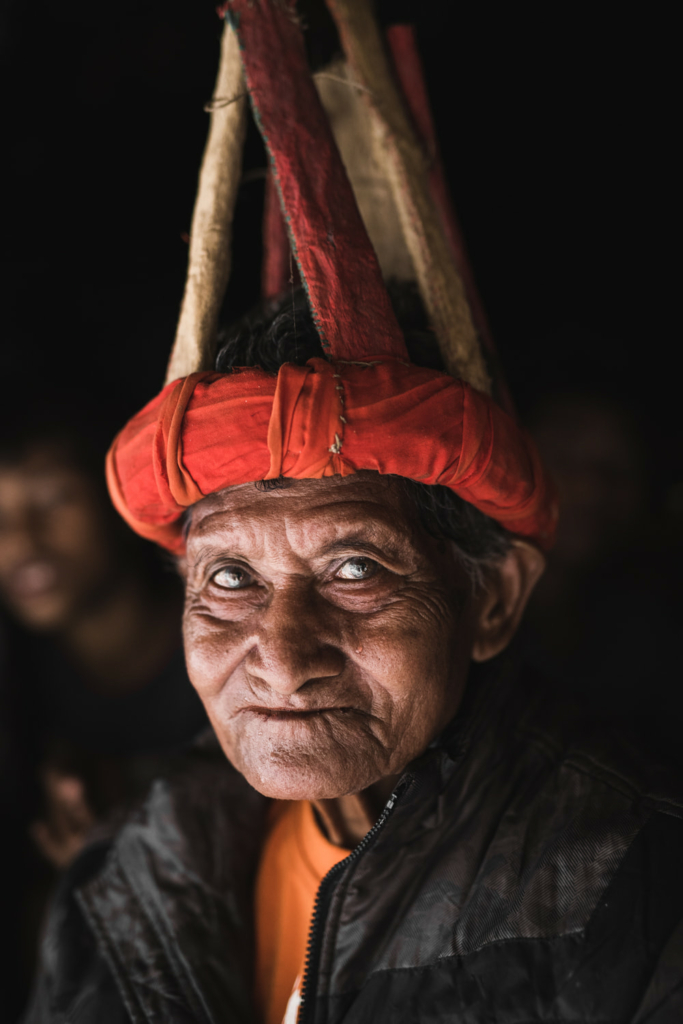 Water
Enjoy the awe-inspiring diversity of waters that surround the resort. Swim or snorkel in peaceful Karoso Lagoon, catch a perfect wave in Pero, fish with locals, or dive into the tantalizing turquoise of the Weekuri saltwater lake.
Surfing at Cap Karoso
Sumba is a prime location for surfers of all levels, from beginners to advanced. Away from the crowds, indulge in top notch waves. Follow the link to learn more about catching the waves at Cap Karoso!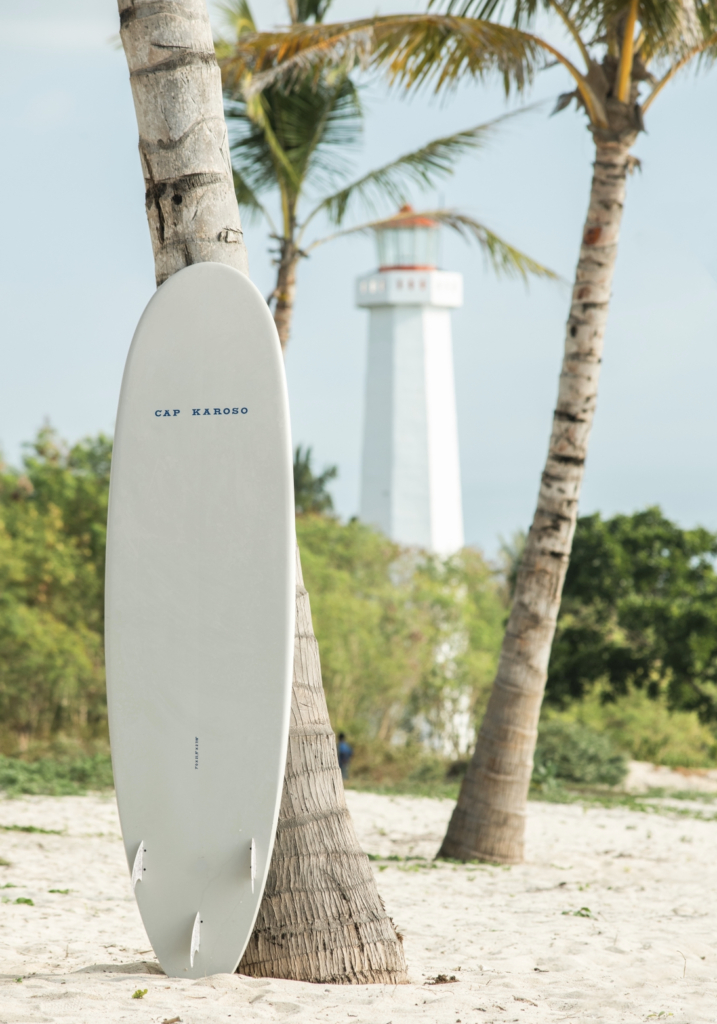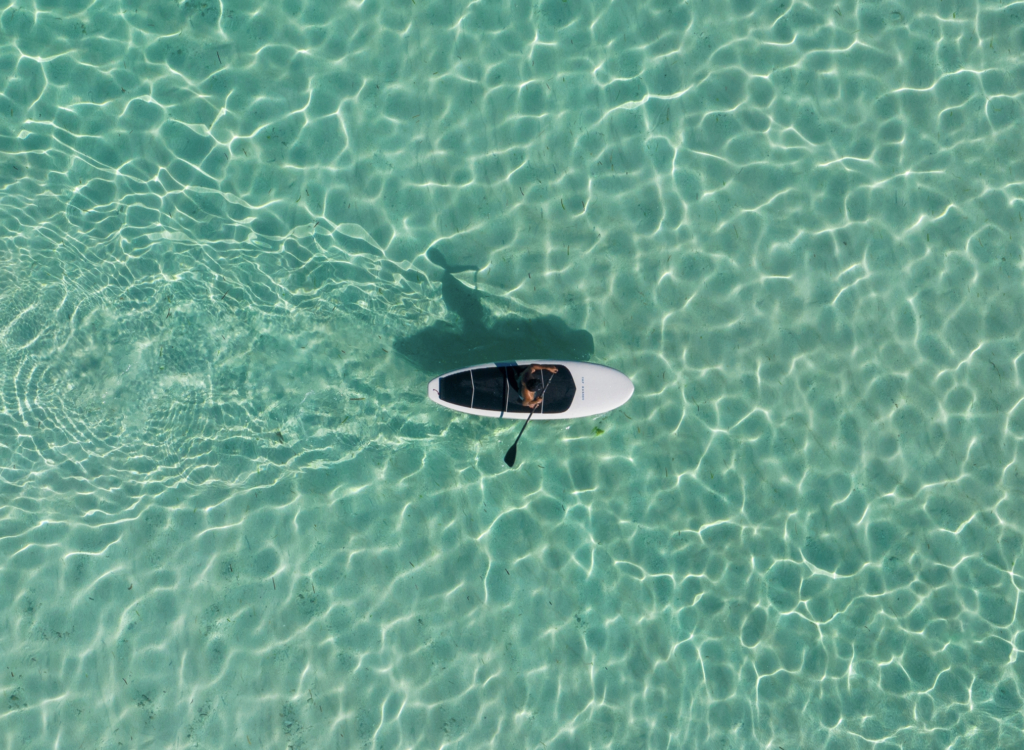 Land
Cap Karoso is surrounded by spectacularly unspoiled nature that's home to a multitude of indigenous species. This is the kind of terrain that's sure to call out to your adventurous spirit. Hike or bike to explore a landscape diverse enough to include both tropical forests and savanna, waterfalls, and dry plains.
Get lost, then find your way like a true explorer.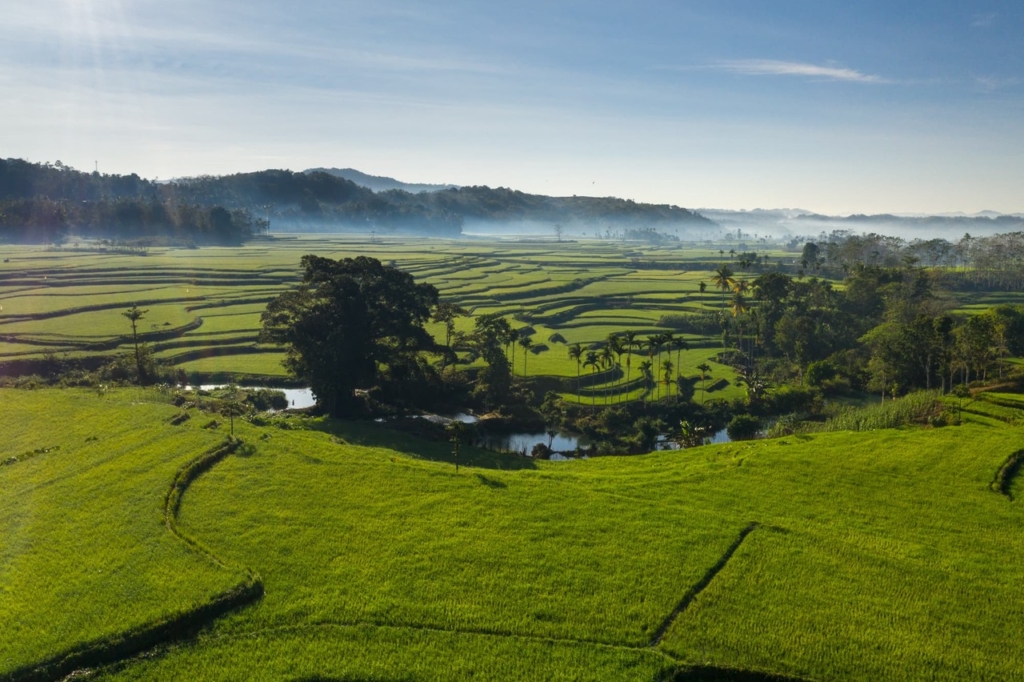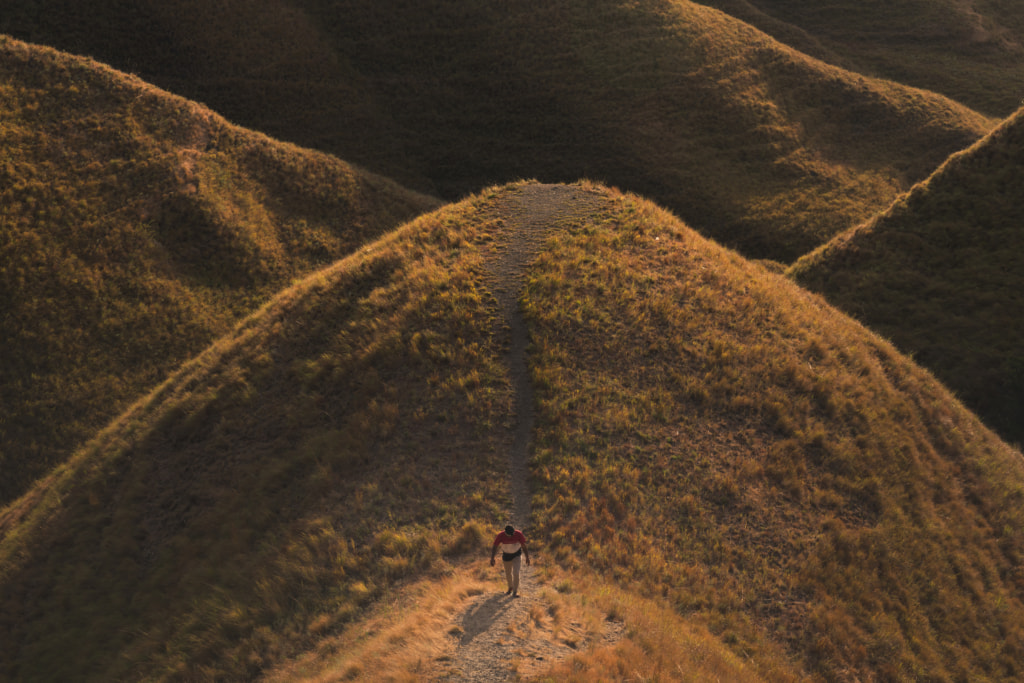 ---