Mindfulness
Soak up the restorative energy of Sumba to find a heightened sense of freedom and calm. Here, a hike is an ideal opportunity for a mindfulness session. Surround yourself with the still, yet ever-changing landscape of the island.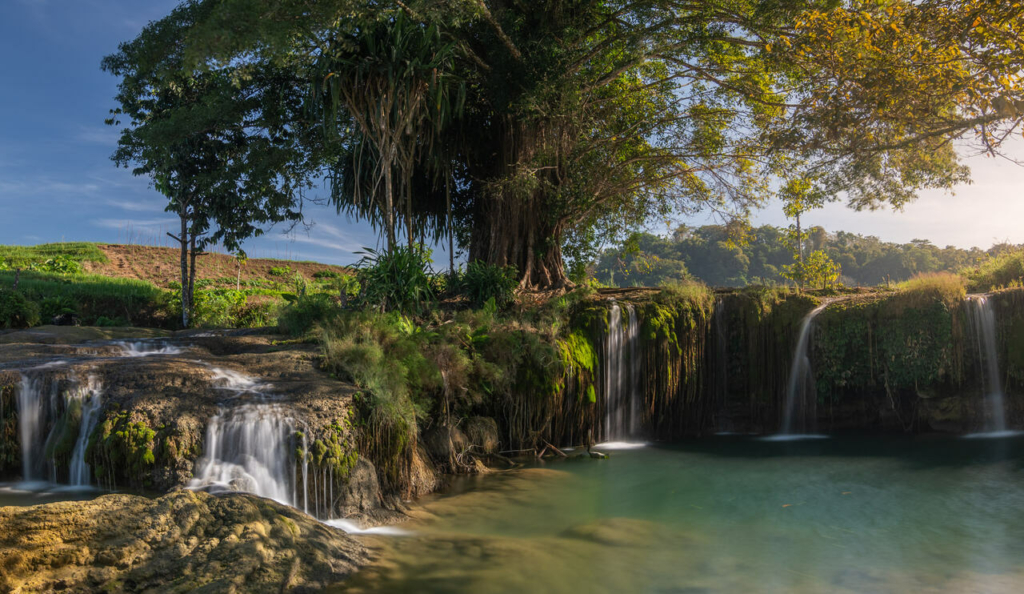 Yoga & Meditation
On the beach, by the cliffs, or in our yoga pavilion, take time to align your mind and body. Yoga and meditation classes are offered daily.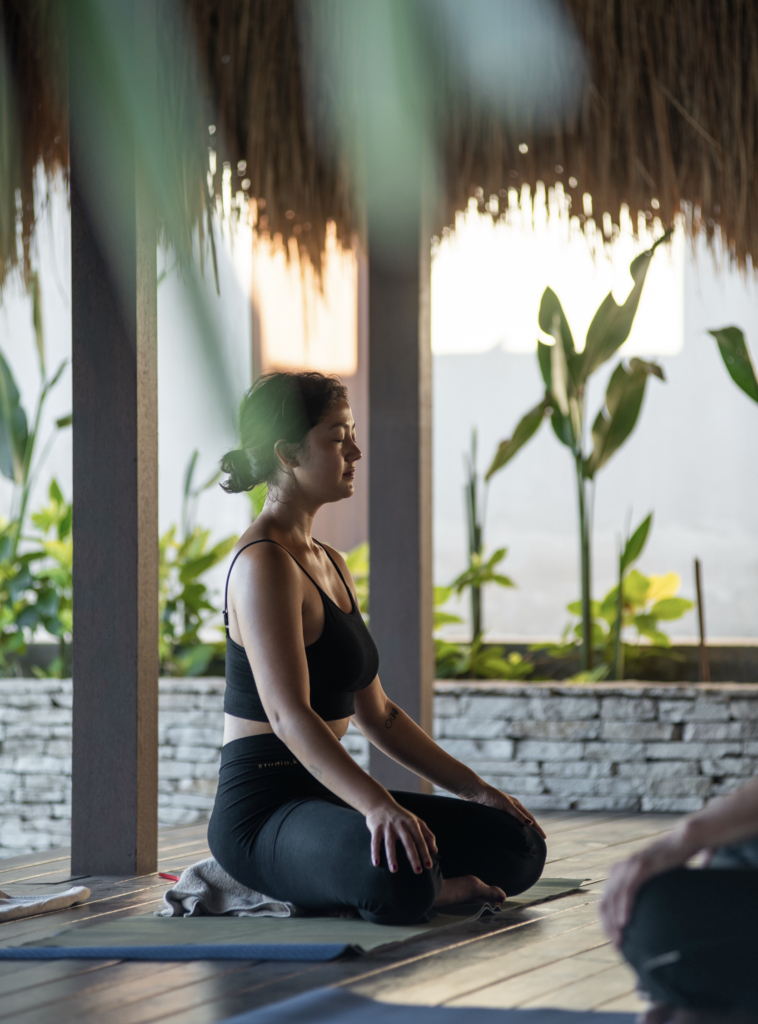 Malala Spa
In the setting of a traditional Sumbanese house, experience spa rituals derived from local shamanic healing techniques. Some treatments incorporate natural ingredients with beauty-boosting benefits, such as hibiscus, island herbs, and sea salt. Let the mind and body blissfully sink into a deeper sense of wellbeing.
Explore our Spa menu by following this link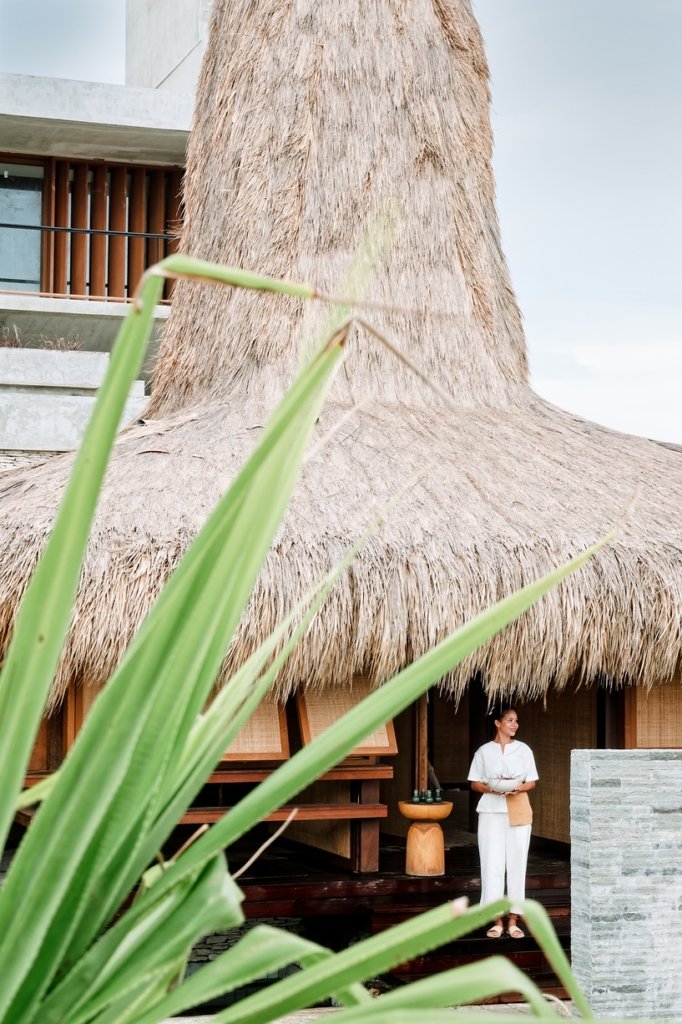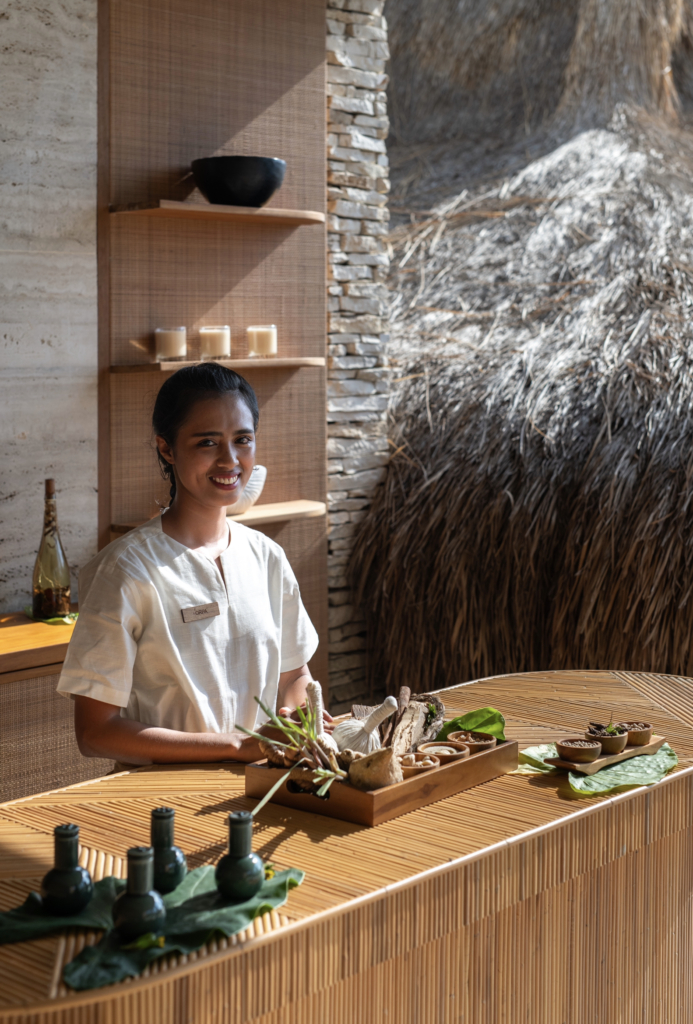 ---