Welcome to Cap Karoso Village: a villa development like no other.
Cap Karoso Village is designed for those who want to make the Cap Karoso lifestyle their own. Luxuriate in the hotel's amenities – the fabulous restaurants, beach club, bars, and services – while also enjoying the space and privacy that only a villa can offer. With only twenty villas, each Cap Karoso Village resident – or neighbor – will experience a truly personal welcome.

With our management program, take full advantage of owning a holiday home on a remote island without the hassle of maintenance or rental oversight. We take care of everything and keep your villa up to the highest standard. Reach out to learn more about our services as well as expected returns on rentals.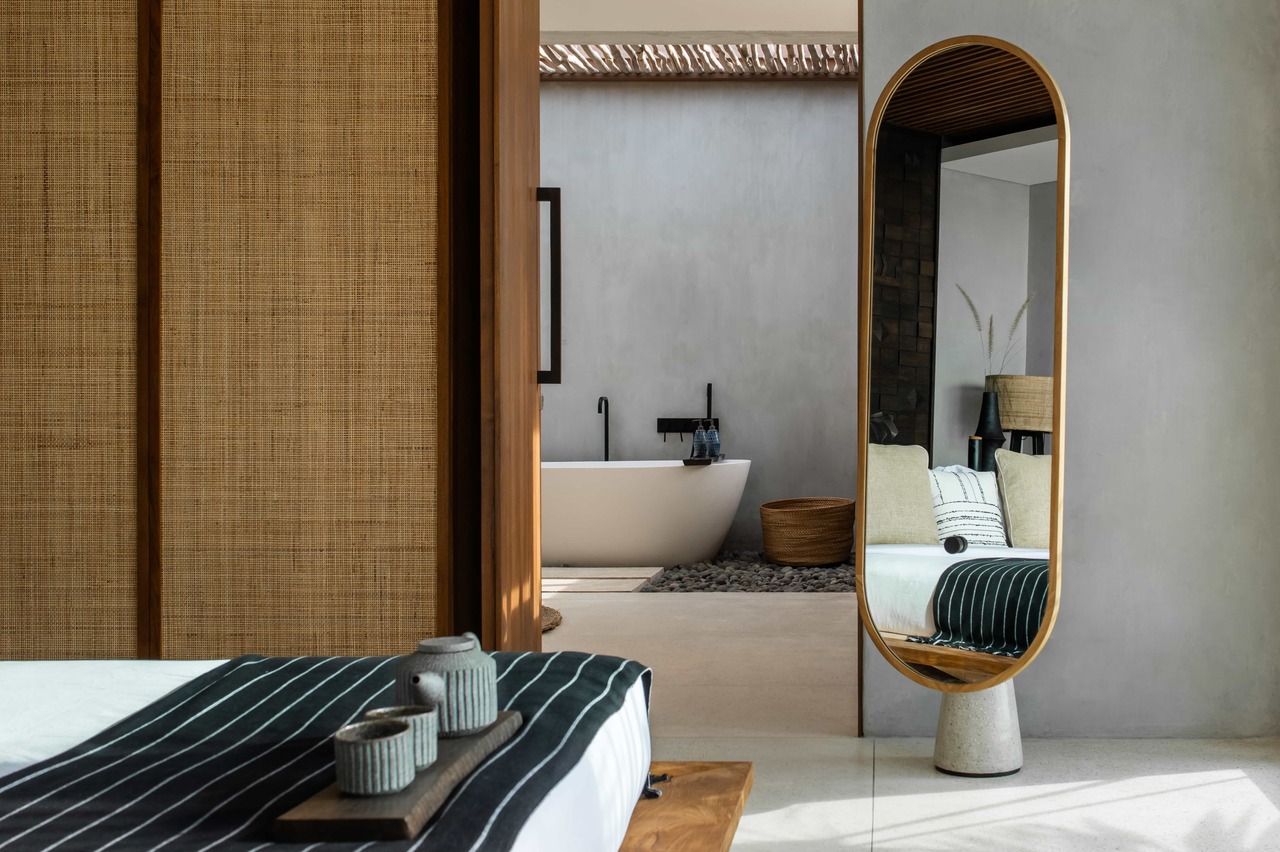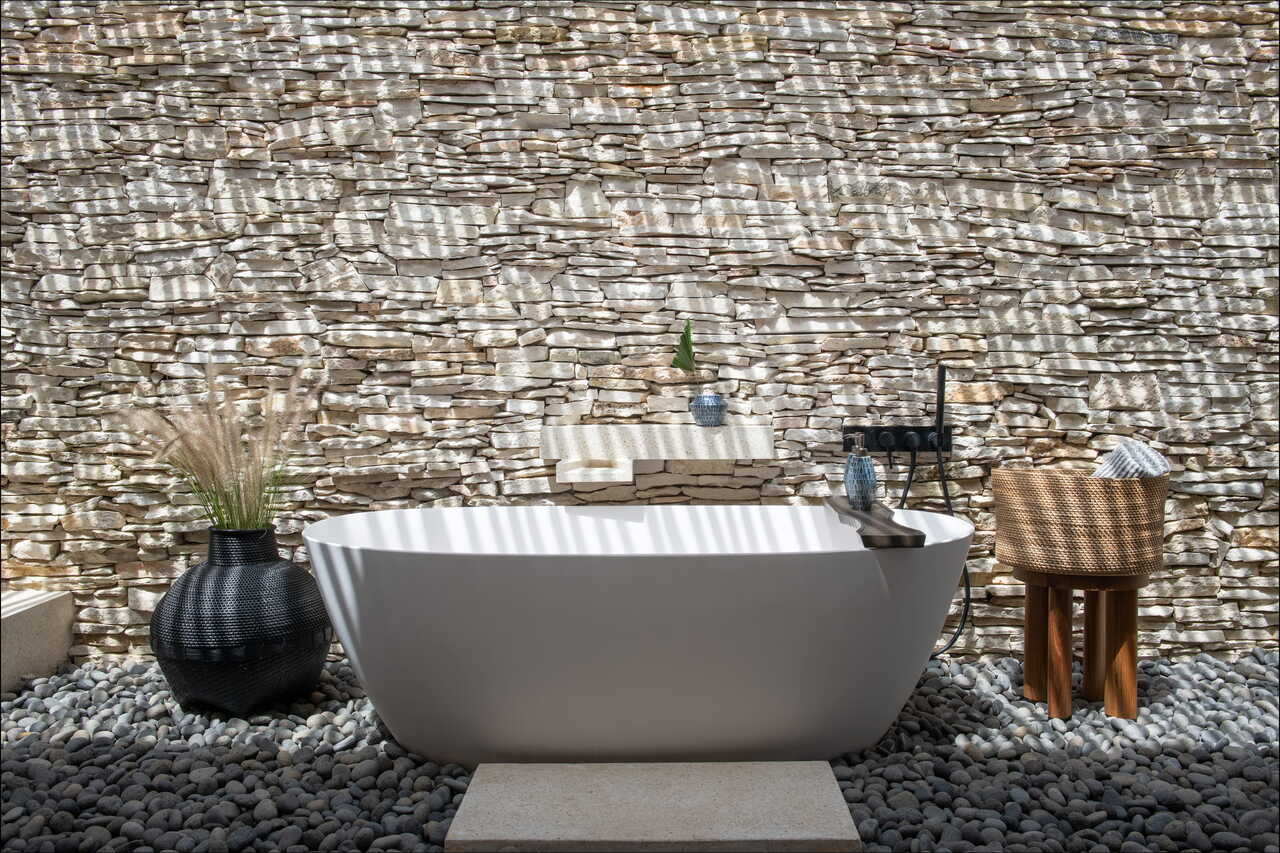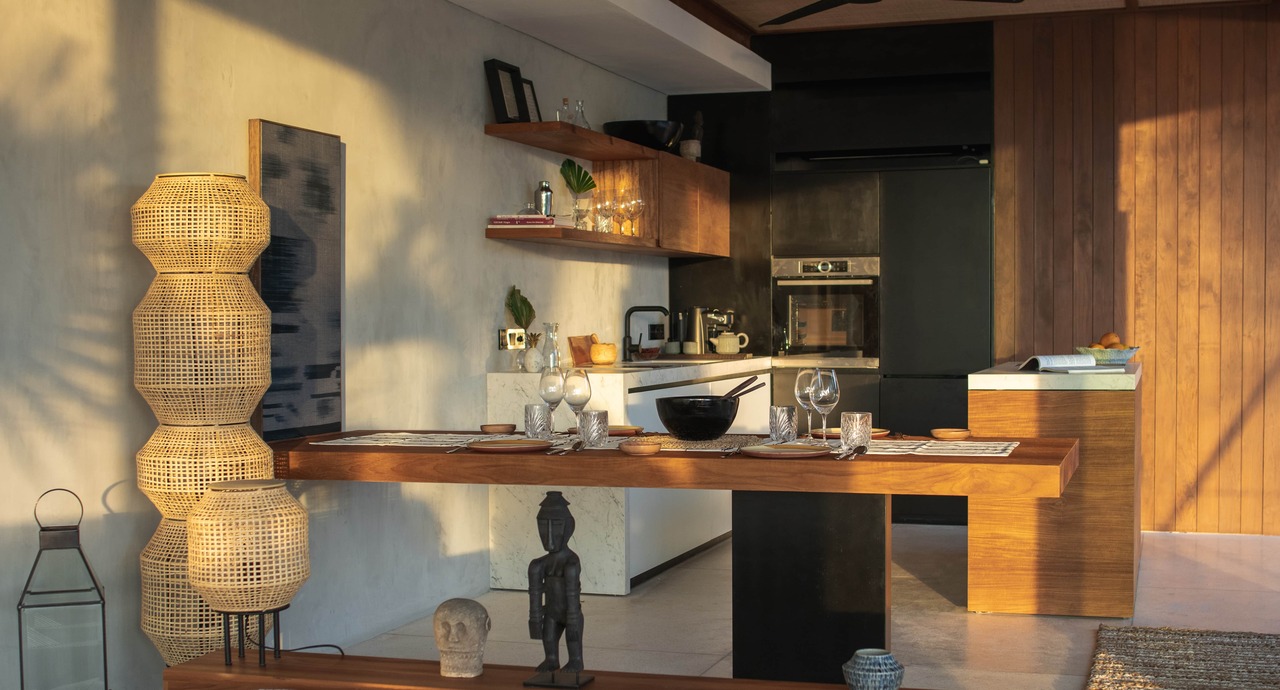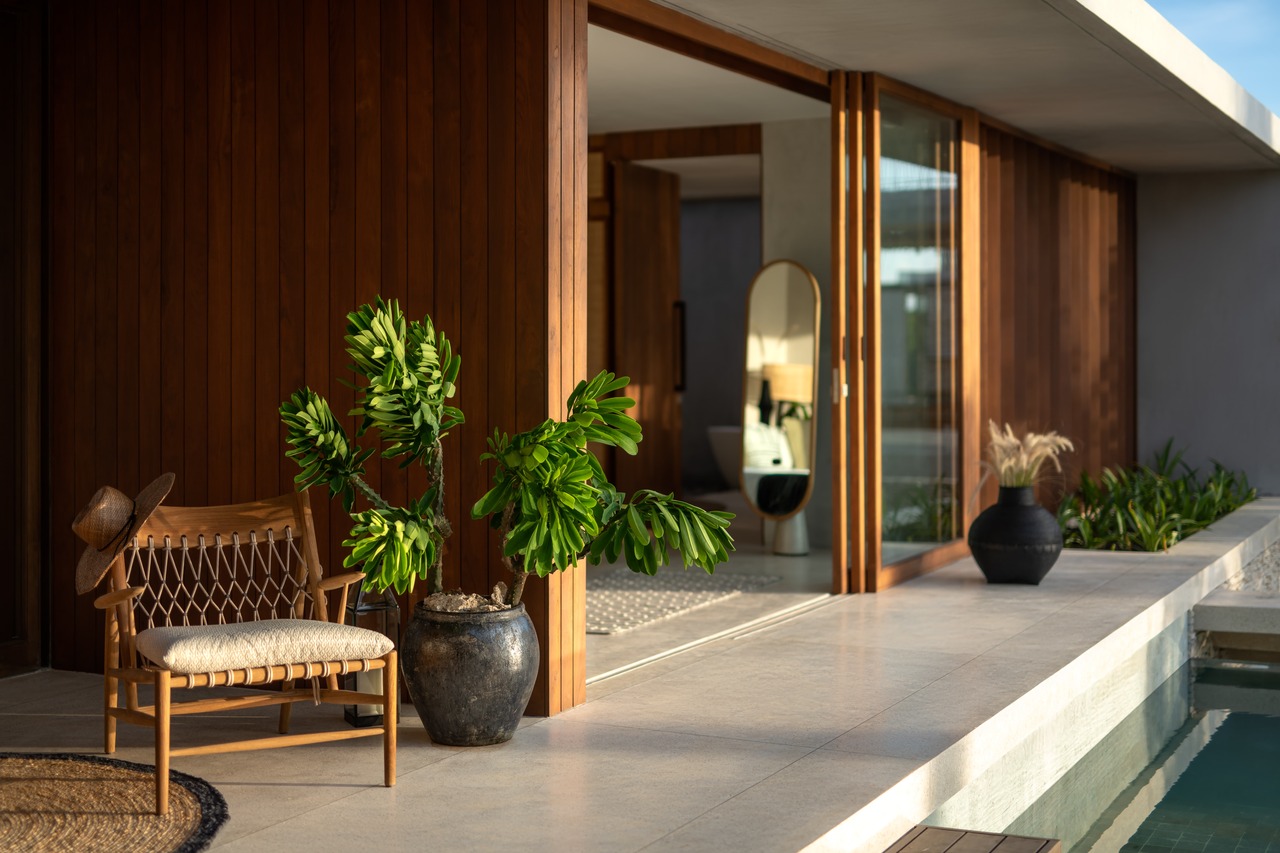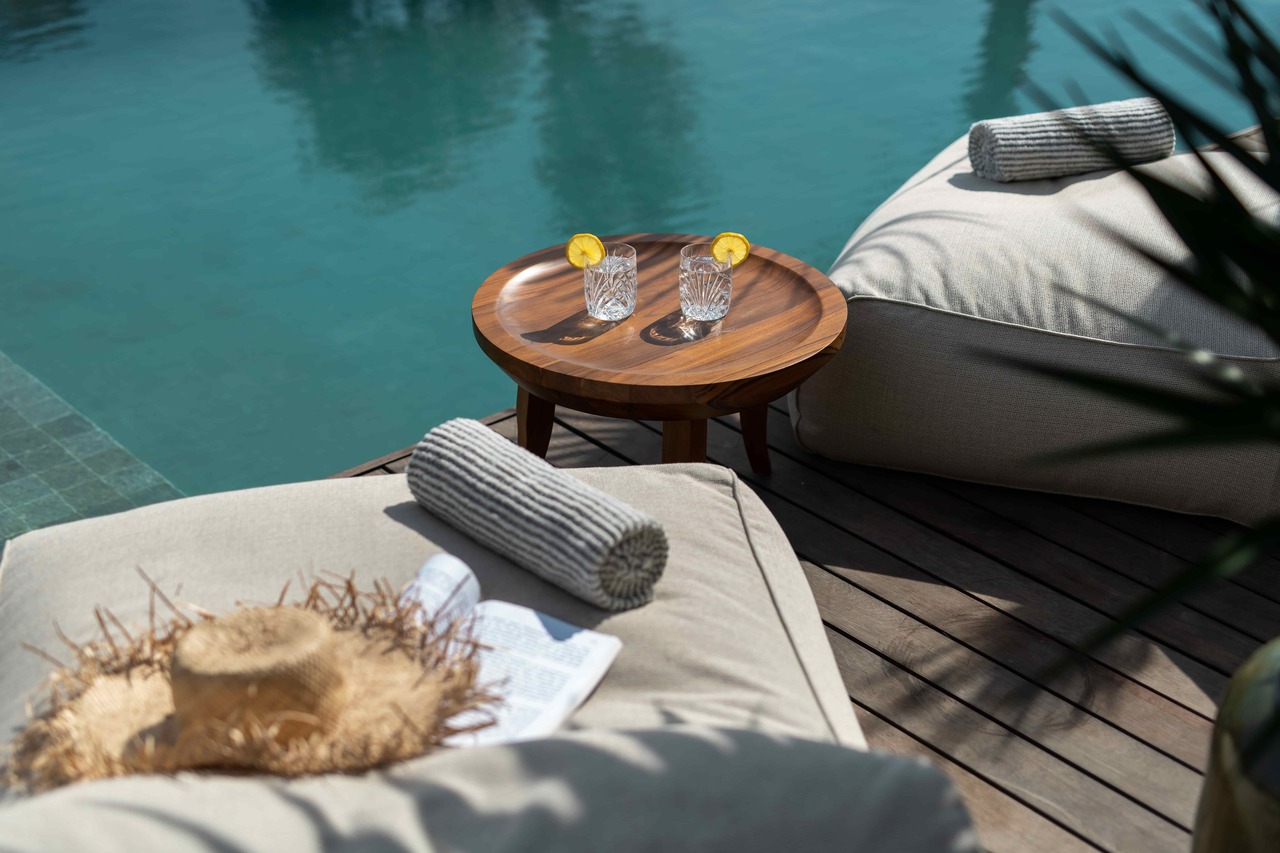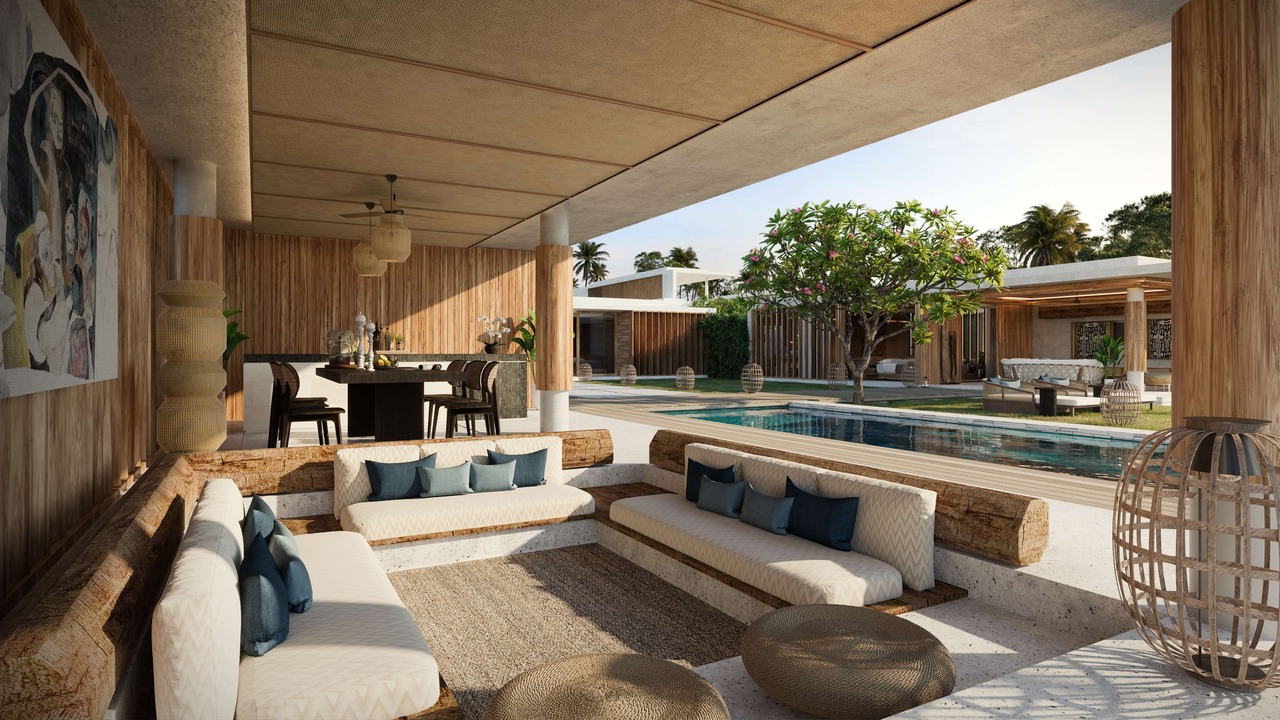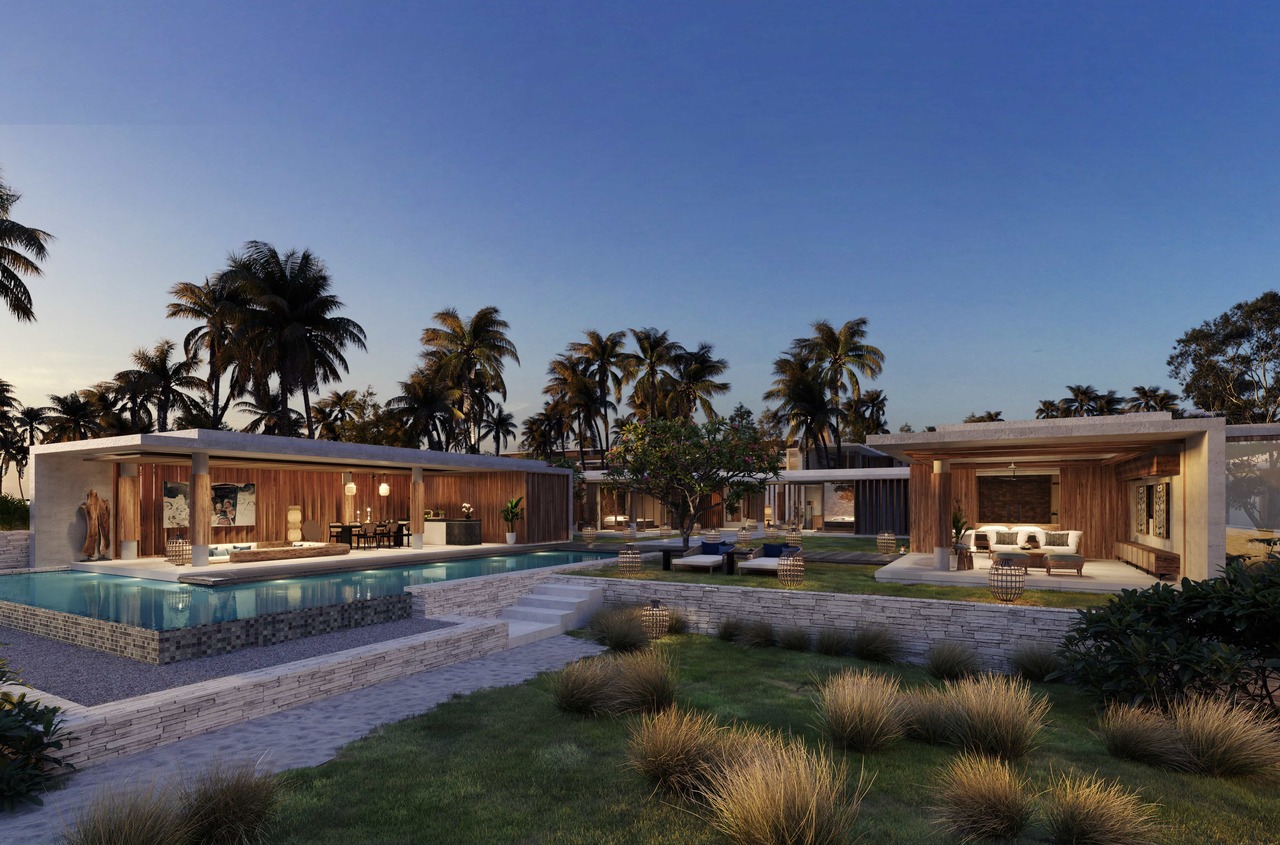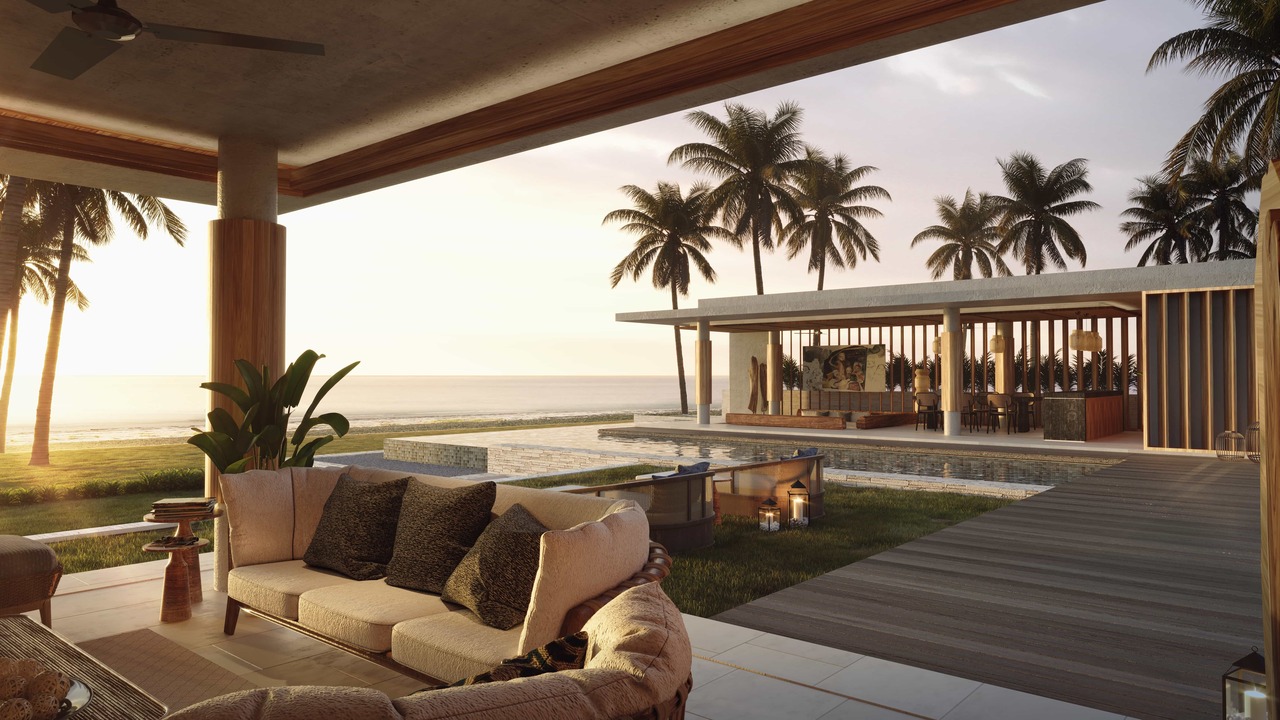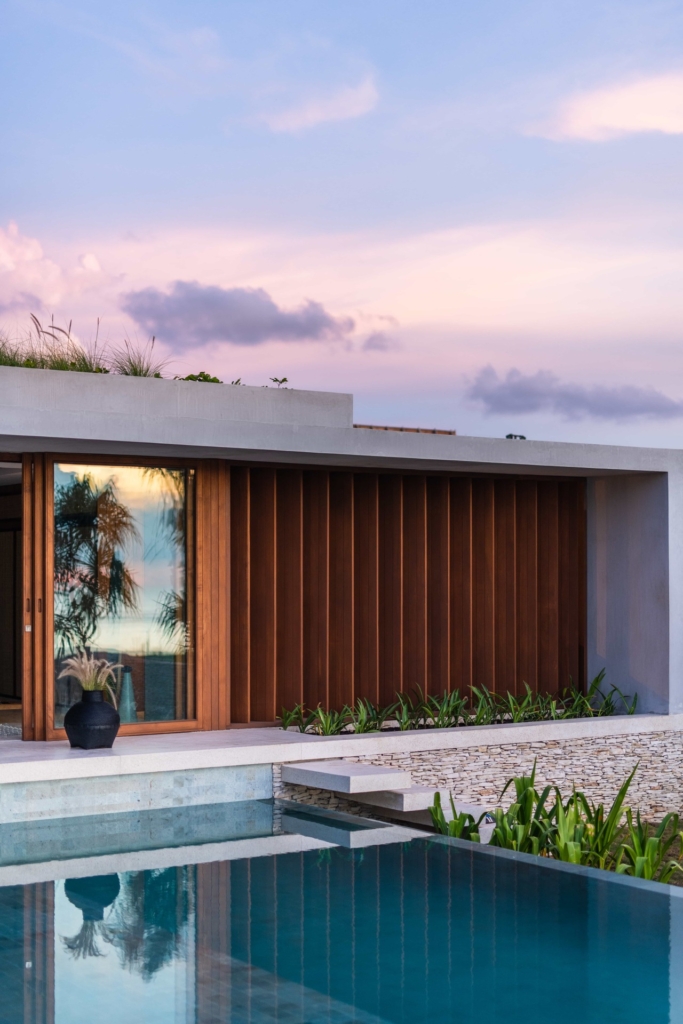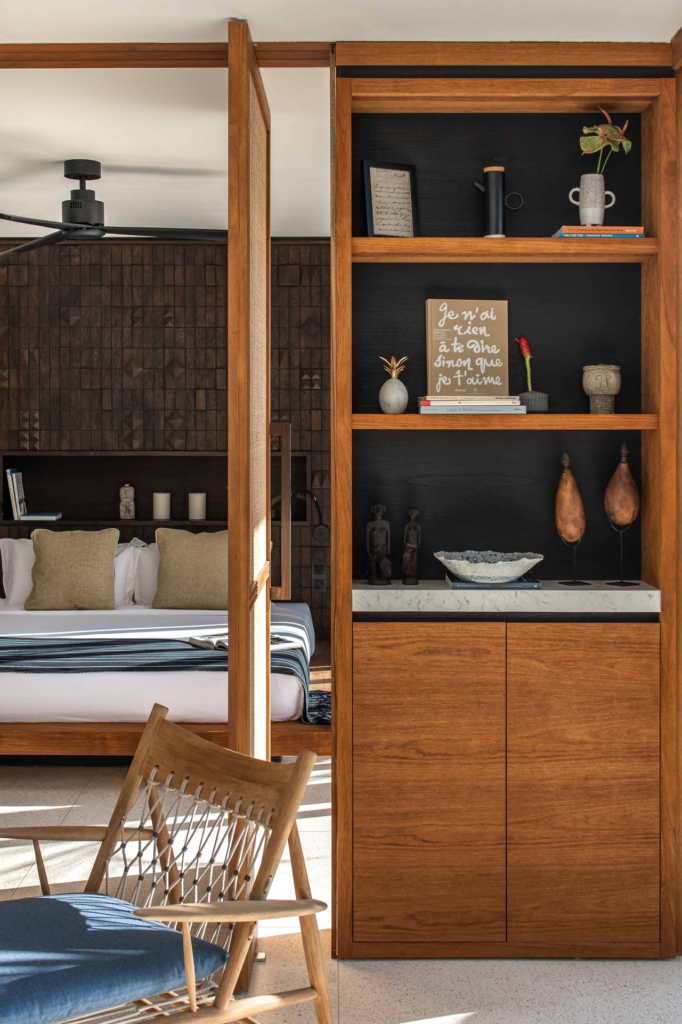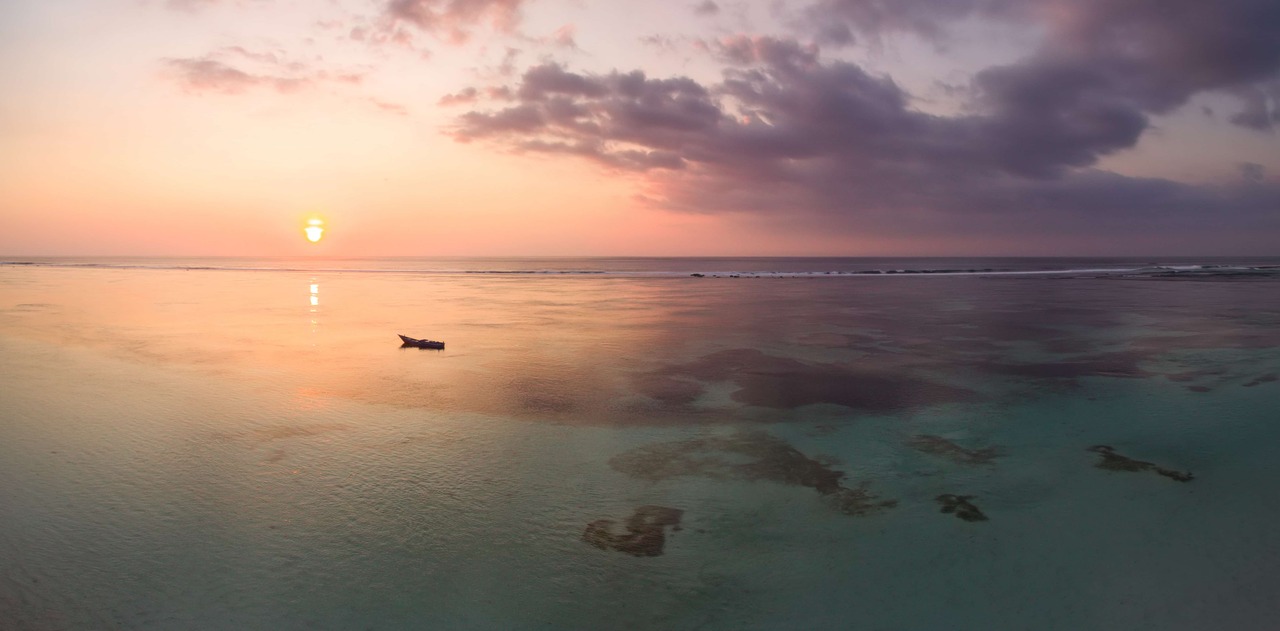 Because there's nothing more captivating than the teal waters of Karoso Beach, every villa has a sea view.
Dreaming of a villa at Cap Karoso? Contact us.
More than owning a holiday home or making a sound investment, buying a villa at Cap Karoso means joining our community and becoming our village neighbor. We can't wait to tell you more about our beautiful homes and get to know you better.