Villas for family living
When you travel with family, you want to feel at home. Our villas were designed to take the joy of family vacations to another level. Splash and play with your children in your private swimming pool. Spend afternoons leisurely barbecuing as you soak up the sun. And relish in evenings in your open-air kitchen while you prepare unforgettable family meals with fresh produce we deliver to your door… You'll swear every time you're here is the best time.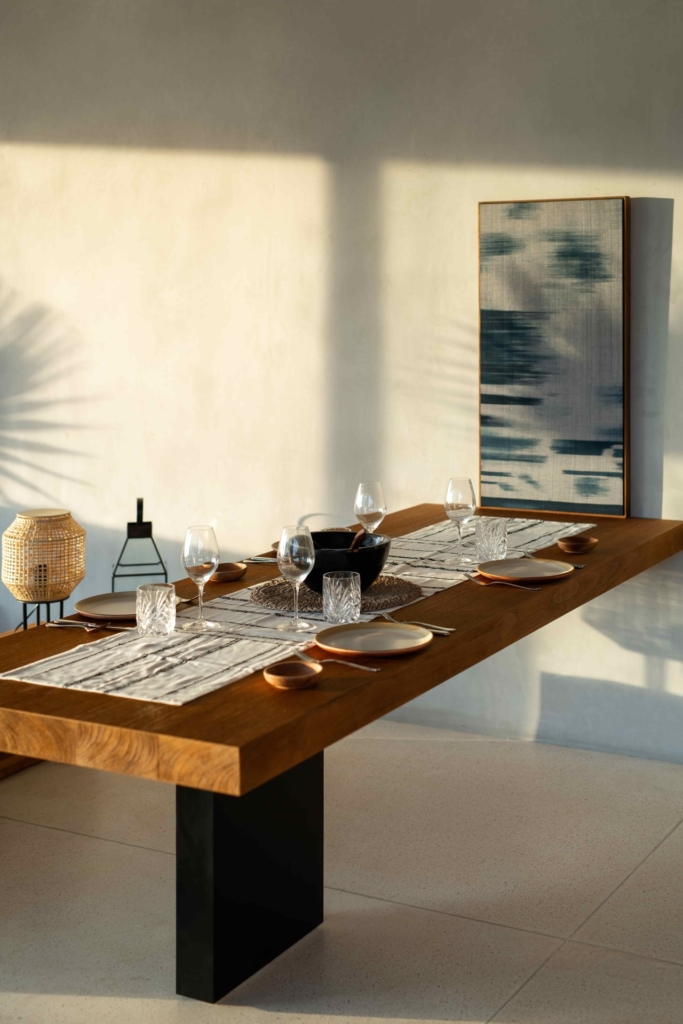 Little explorers
In our kids' club, which caters to ages 3-12, we take special care to tailor activities to our little residents. More than just keeping children occupied, we want their stay with us to bring them new knowledge, new experiences, and new feelings. From discovering the constellations with our astronomy teacher to learning to grow crops in our organic farm, we've got plenty of ways to make every kid feel like a great explorer.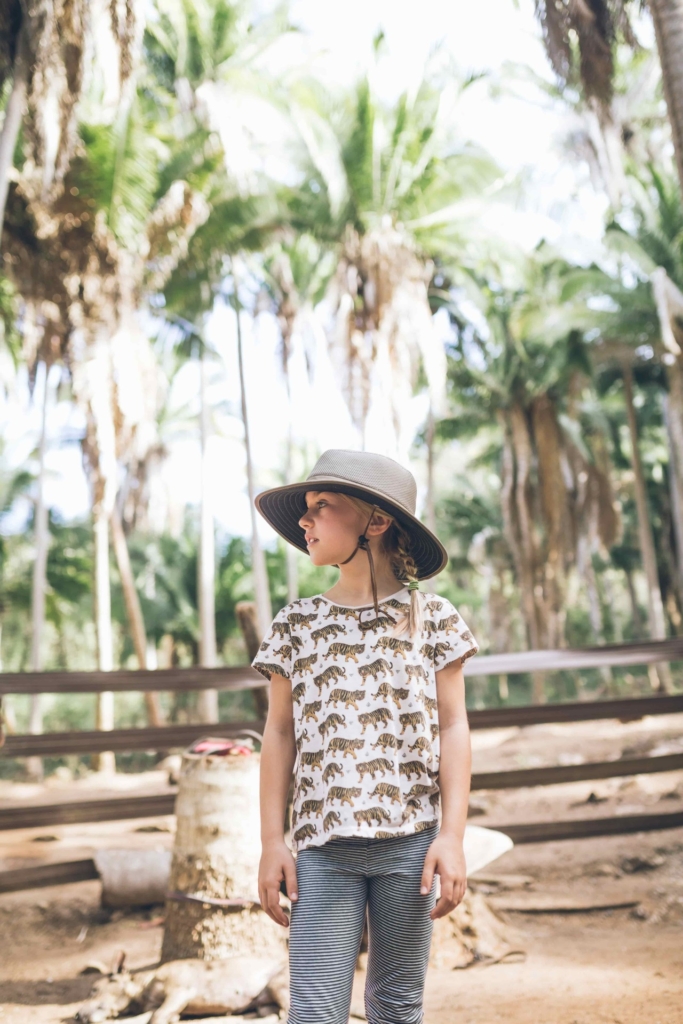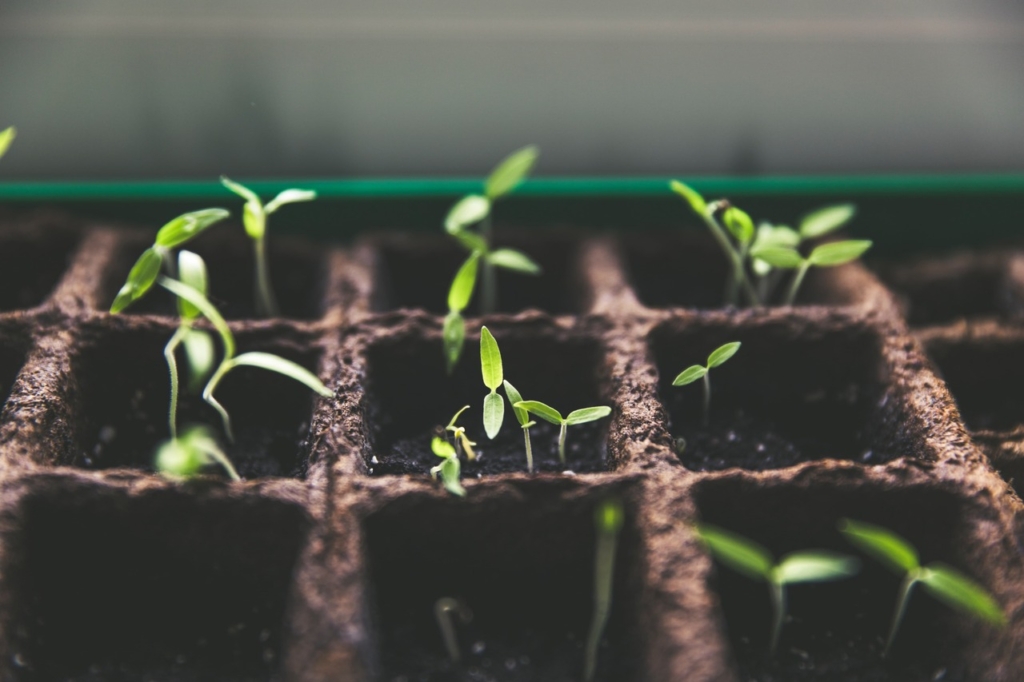 Special touches
Whether you're traveling with young children or older parents, we're happy to personalize your stay so you can enjoy every moment together. If you'd like a babysitter to watch little ones while you unwind over an evening drink, you're in need of a baby crib or changing table, or you're hoping to find activities fit for the whole family, we're here to make you feel at home.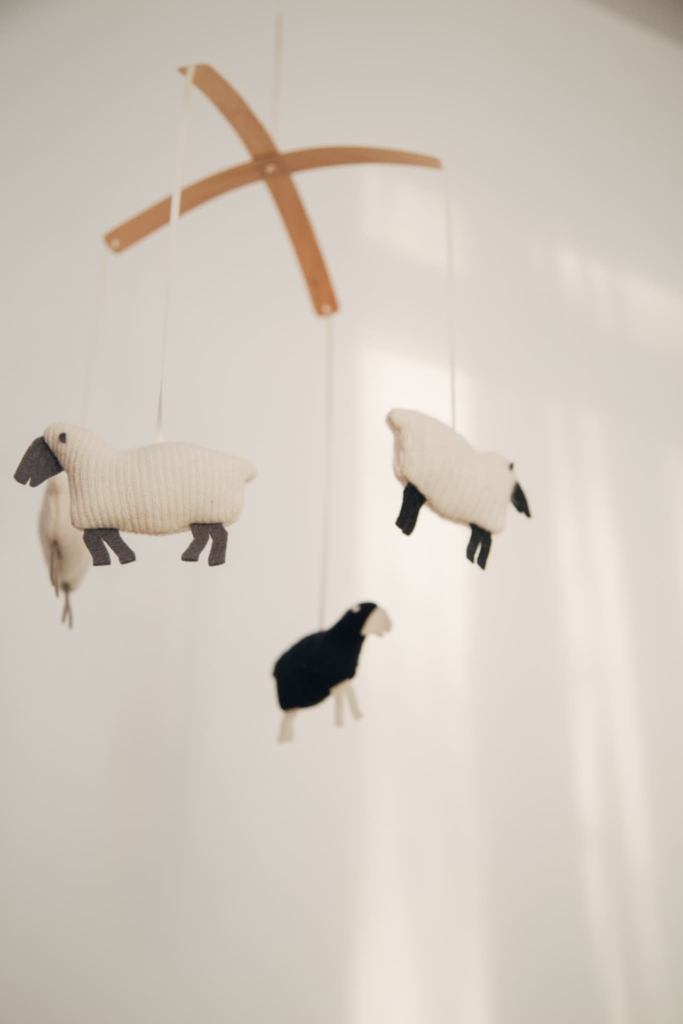 ---