Top-notch waves without the crowd
Cap Karoso is located in the Kodi region of Southwest Sumba, on the westernmost tip of the island. On the shores of the Indian Ocean, discover a prime place for surfing, with no crowds hustling for a wave. Conquer the waves and feel the captivating freedom of being at one with the force of nature.
The best season for surfing in Sumba is from March to October, when the winds gently pick up and barrels start forming along the coastline. Cap Karoso is perfectly located to reach several breaks along the South coast, presenting opportunities to a wide range of experience levels, from absolute beginners to expert.
With two seasoned surf instructors we offer a variety of services, ranging from taking your first ever surf lesson on Karoso Beach, to exploring the coast for a full day of surfing adventures, and everything in-between! Just starting out but have some experience; a half day of surfing Sumba with an instructor is ideal, and for those who prefer to explore on their own, we propose board rental and dedicated vehicle with driver.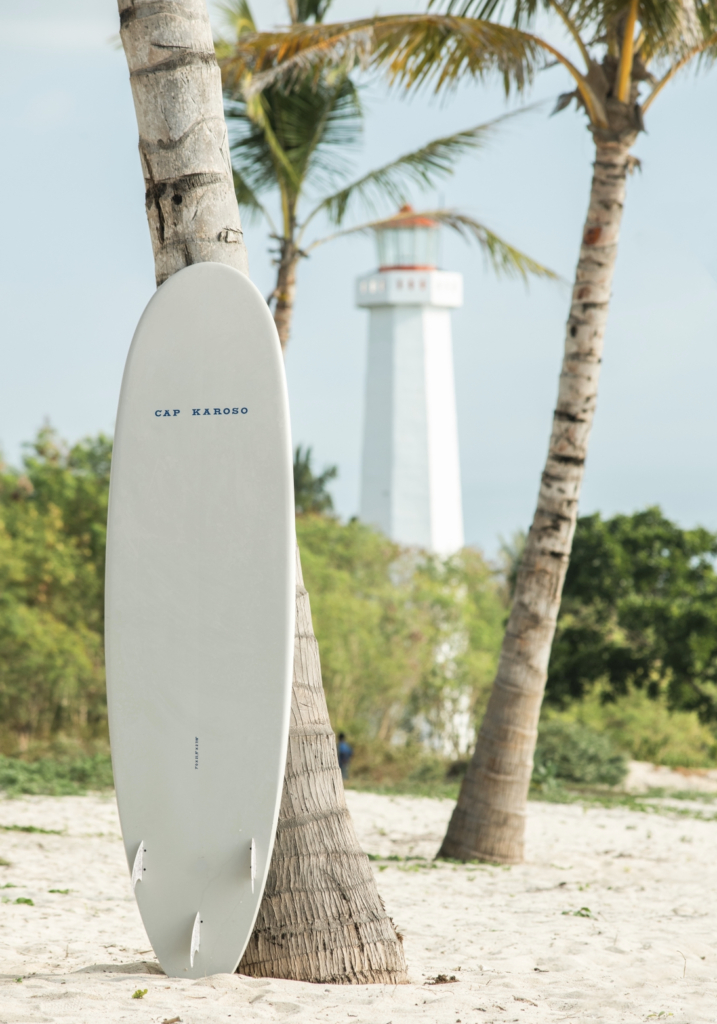 Karoso Beach
Step out of your room, onto the white sands of Karoso Beach, and marvel in the turquoise waves breaking on shore only minutes from your doorstep.
Ideal for beginners of any age, including children, and enjoyable for those with more experience looking to stay close to home.
Direction: Left
Level: Beginner to intermediate
Size: 1m - 3ft
"Right in front of Cap Karoso we have a special wave for the beginners, which is a very easy wave for trying surfing for the first time"

Julianto, Surfing Coach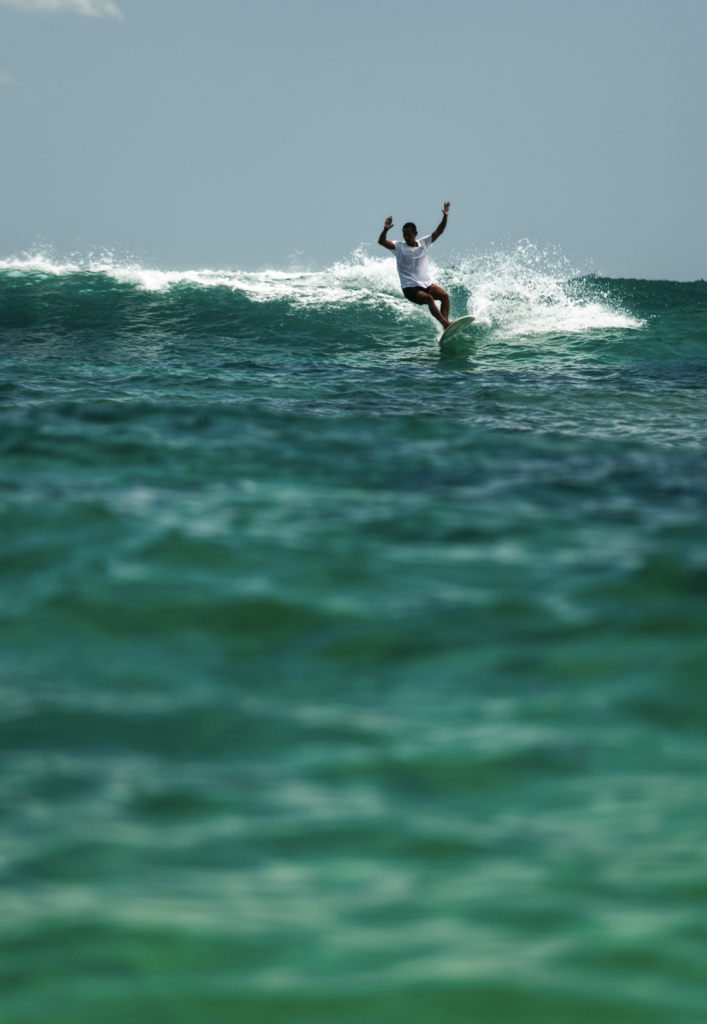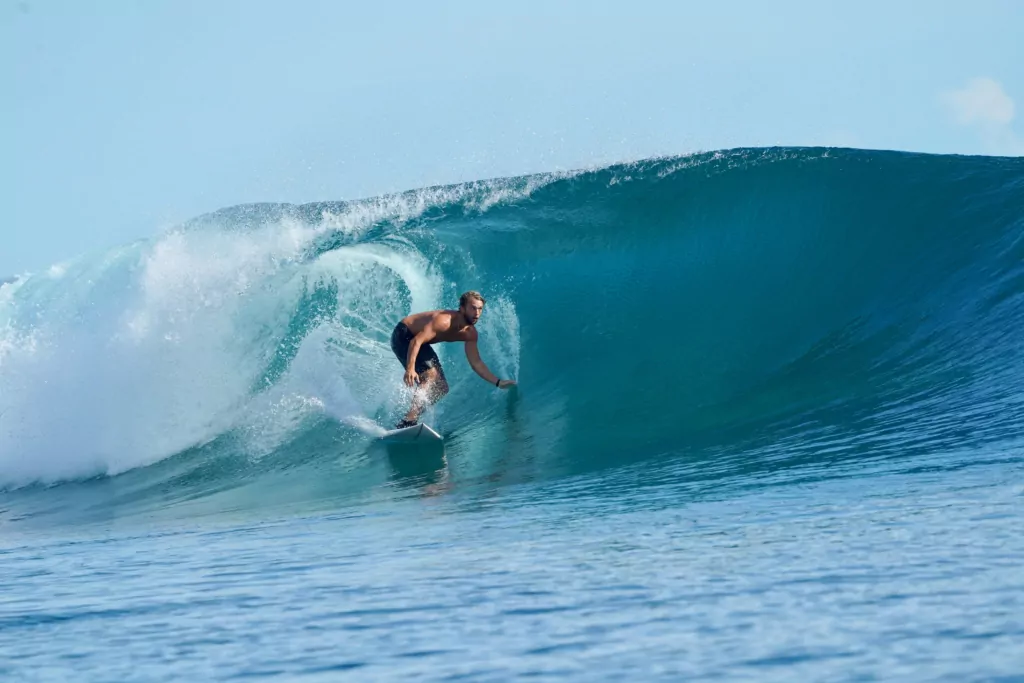 Pero
Located 20-minutes from Cap Karoso, the
fishing community and surfers have found a
spot to quench their thirst for adventure!
Offering world-class waves, Pero is perfect
for those with experience, offering the thrills
of long barrel waves, yet with zero
competition for space.
Direction: Left & Right
Level: Advanced to Pro
Size: 2m to 4m - 6m to 12ft
Weynyapu
With the roofs of traditional villages in the background, and breathtaking views over a pristine beach, Weynyapu is a long and consistent wave, perfect for surfers of all levels. Not only is it a short 30-minute drive away, but it also seems that Cap Karoso are the only ones to have discovered this beautiful spot!
Direction: Left
Level: Ideal for Beginners and intermediate, fun for all levels
Size: 1.5m to 4m - 5ft to 12ft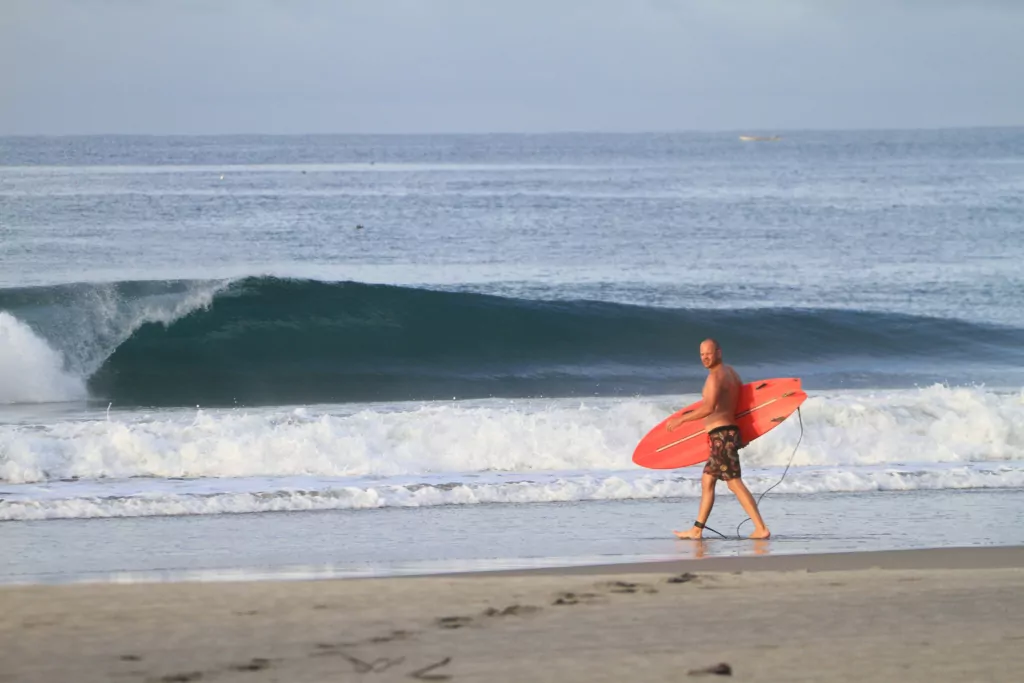 Other Water Activities: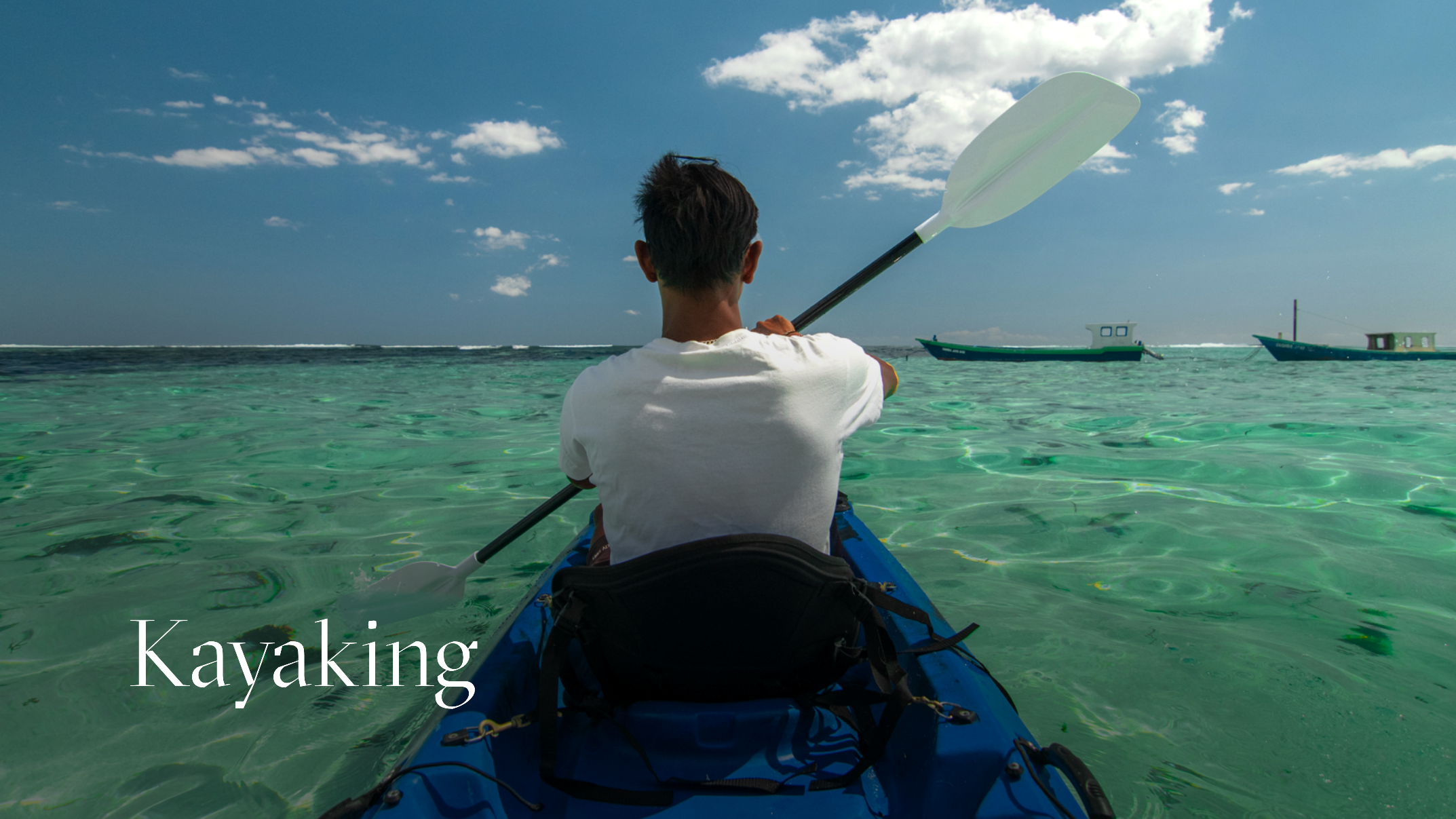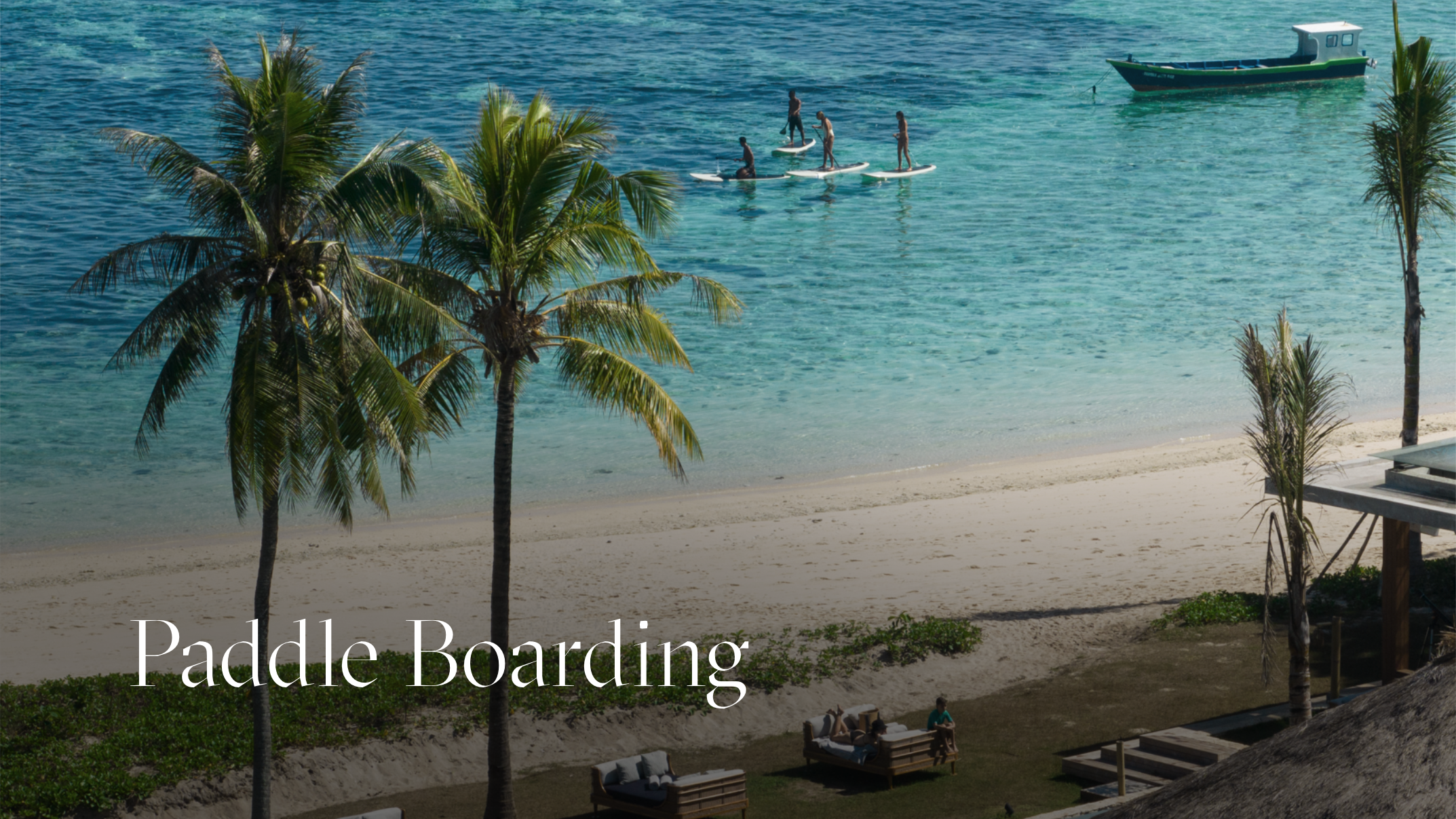 ---