A sanctuary for the curious epicurean...
Sitting on the shores of a coral reef and surrounded by turquoise lagoons and traditional villages, Cap Karoso is a luxe launchpad for exploring the Indonesian island of Sumba. Let us be your guide as you soak in nature, culture and some more indulgent delights.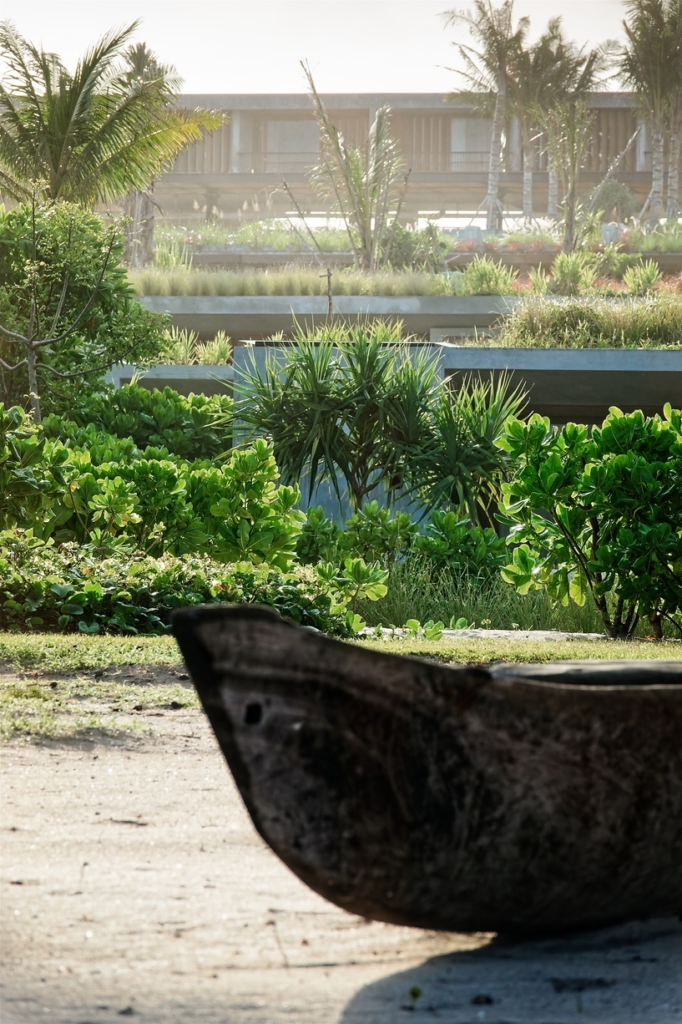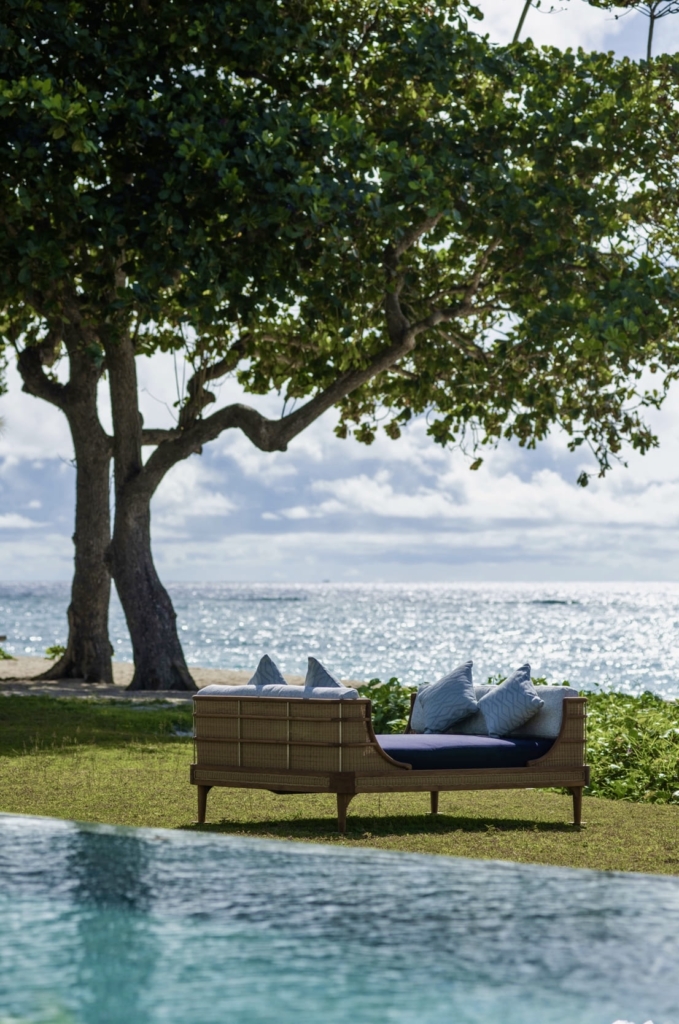 Immerse yourself in Craft
More than a place to rest your head, our 47 rooms and 20 villas will ignite your interest in Sumbanese heritage. At Cap Karoso, age-old craft and contemporary art and design come together to tell the story of the island.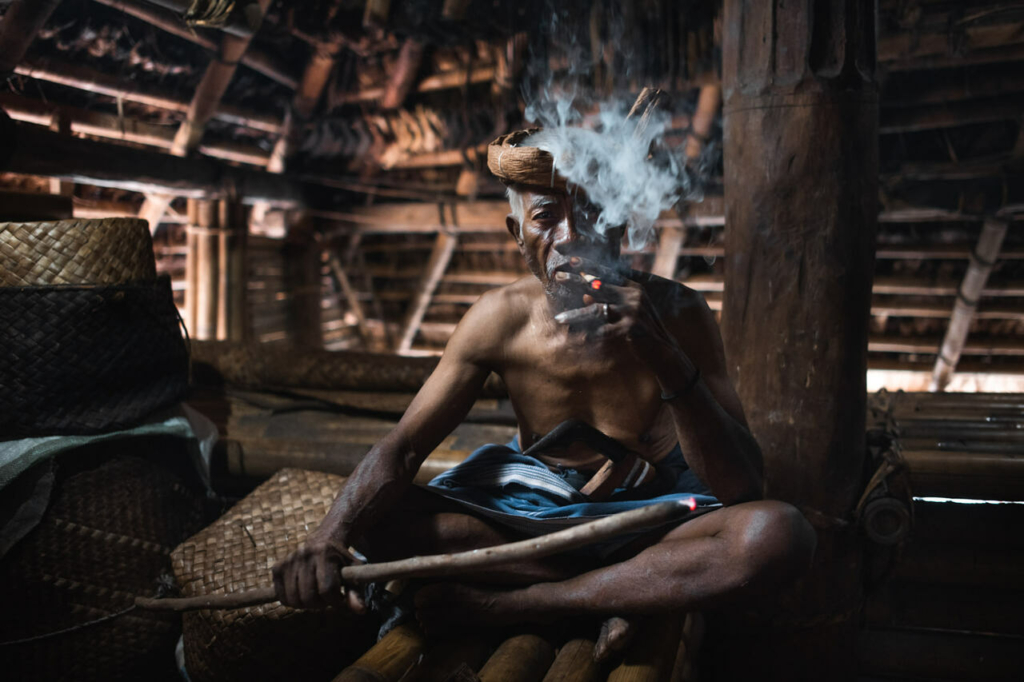 Cultural exploration
This is an island like no other. Sumba is home to a unique religion that dates back to the Bronze Age and lives on today. Here you'll find indigenous art, megalithic tombs, and traditional houses with soaring 25-meter-high roofs that form a bridge to the spirit world. It's all part of worship that honors nature and ancestral authority. During your visit, unplug from the world you know and gain an entirely new perspective.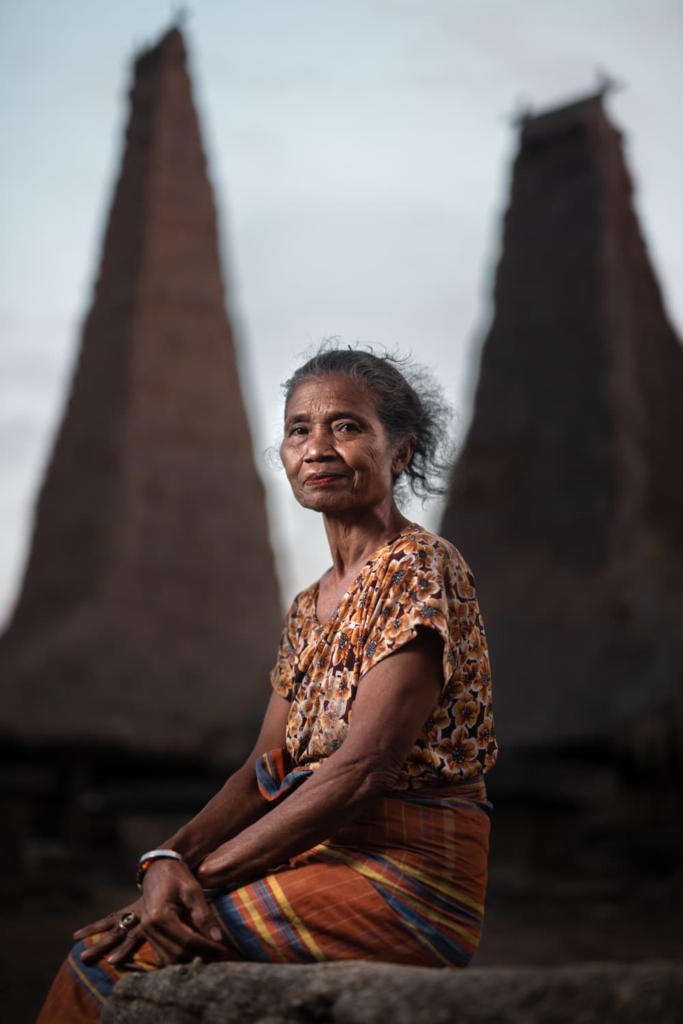 Cultivation
The heart of Cap Karoso is its biological farm. Covering three hectares of rehabilitated land, the farm produces nearly all the fruits and vegetables we use in our restaurant and bar. Cabbages, tomatoes, and mangos are just a small taste of what's ripening within steps of your room.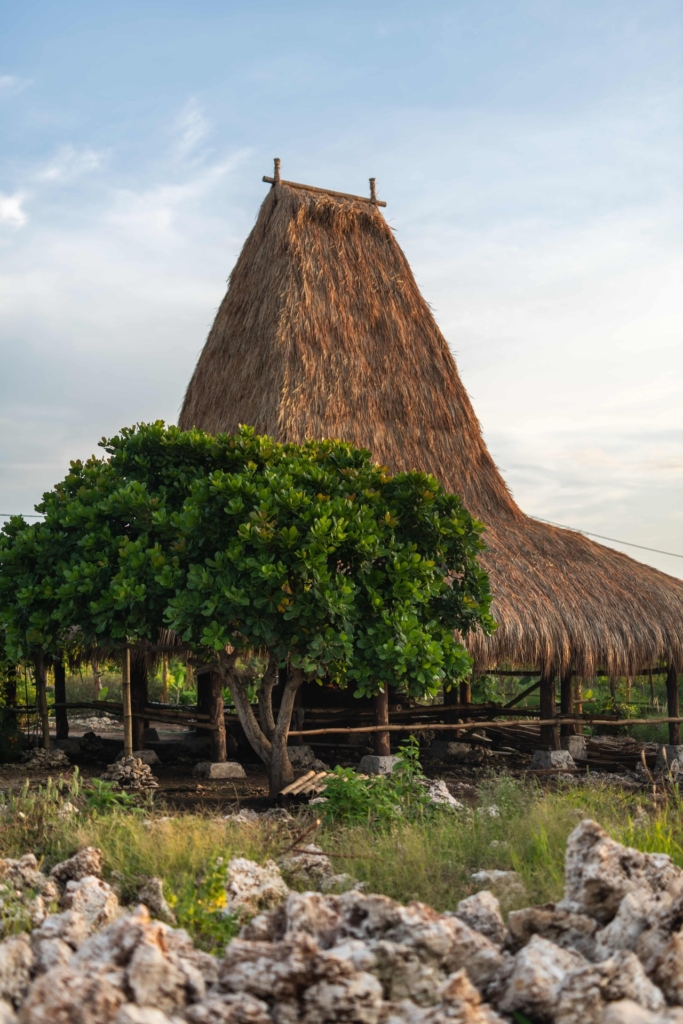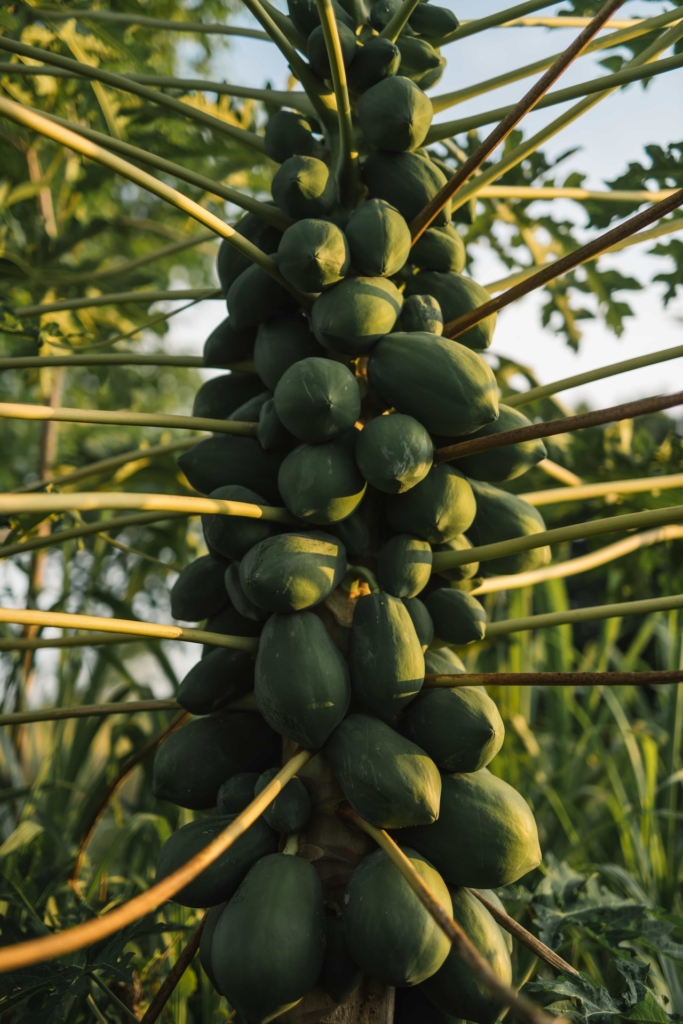 Growing beyond the crops…
The farm is also a hub for sharing methods of sustainable cultivation. We welcome local farmers to come and learn about biological farming and permaculture. Guests can take part, too, with agricultural experiences around composting and natural fertilizer production.
Additionally, the farm is home to our artist residencies, craft ateliers, and kids' club.
Getting here
Sumba Island is an hour by plane from Bali, with daily flights out of Ngurah Rai Airport in Denpasar to Tambolaka Airport in Sumba. Flights from Jakarta and Labuan Bajo are also available.
Once you land in Sumba, Cap Karoso is just a 40-minute drive from Tambolaka Airport. Our team will be happy to assist you with booking the tickets for the local flights and arranging the transfer from the airport in Sumba.