Julang
A unique blend of a fine-dining restaurant and a community table, Julang welcomes star chefs from France and beyond for short residencies. These guest chefs are tasked with turning ingredients from our organic farm into fresh dishes, bringing their individual styles and creativity to each meal they create.
Julang hosts a maximum of 28 guests per dinner, ensuring an intimate experience around the chef's table.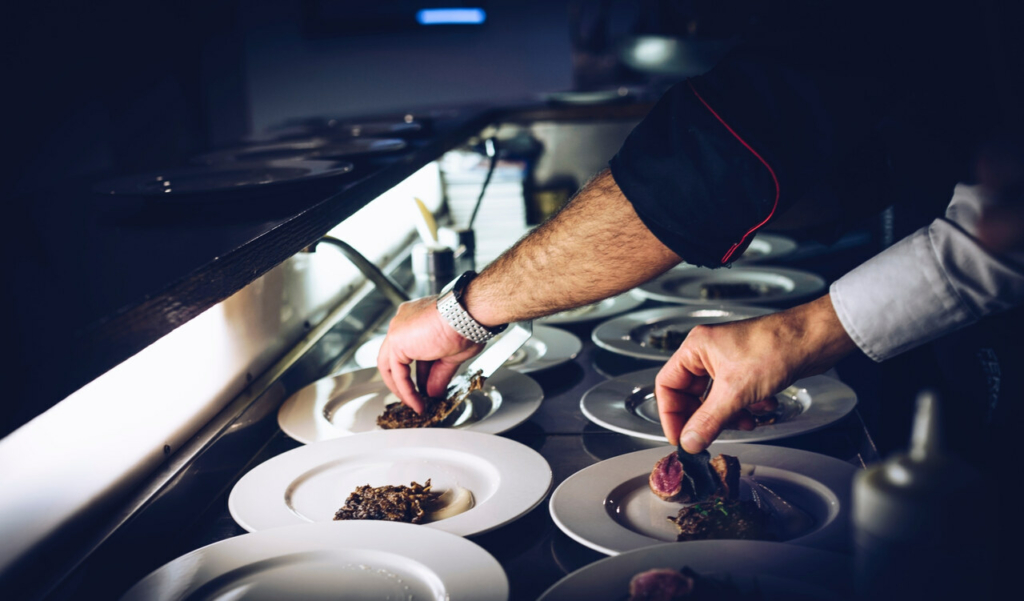 Explorer's Beach Club
With the feel of a laid-back beach club, Explorer's is the perfect place to enjoy casual, family-inspired cuisine featuring local produce. Here, the focus is on sharing. Dig into a whole fish from the grill and pass pans of handmade pasta around the table. It's all about rediscovering the joy of eating together.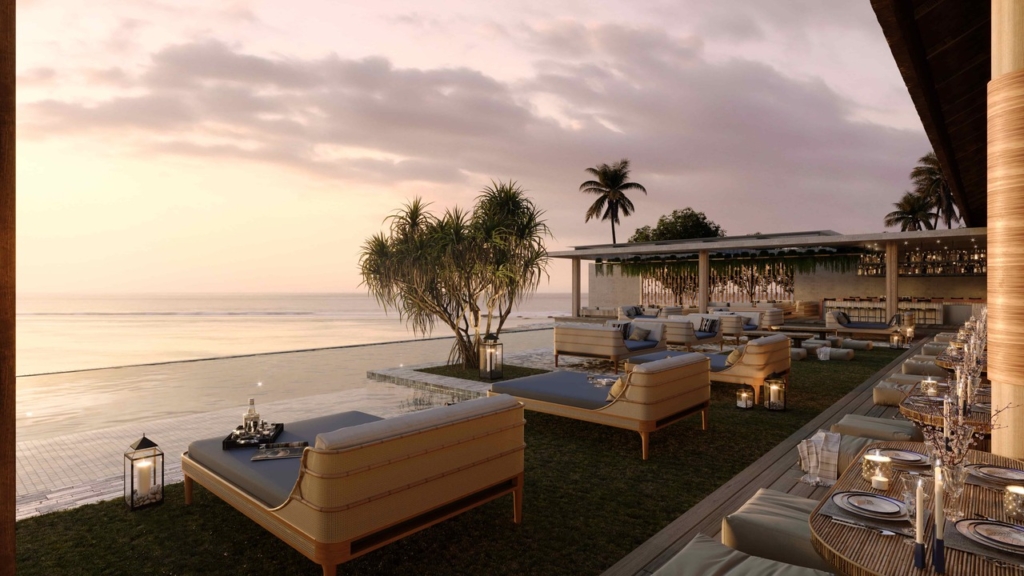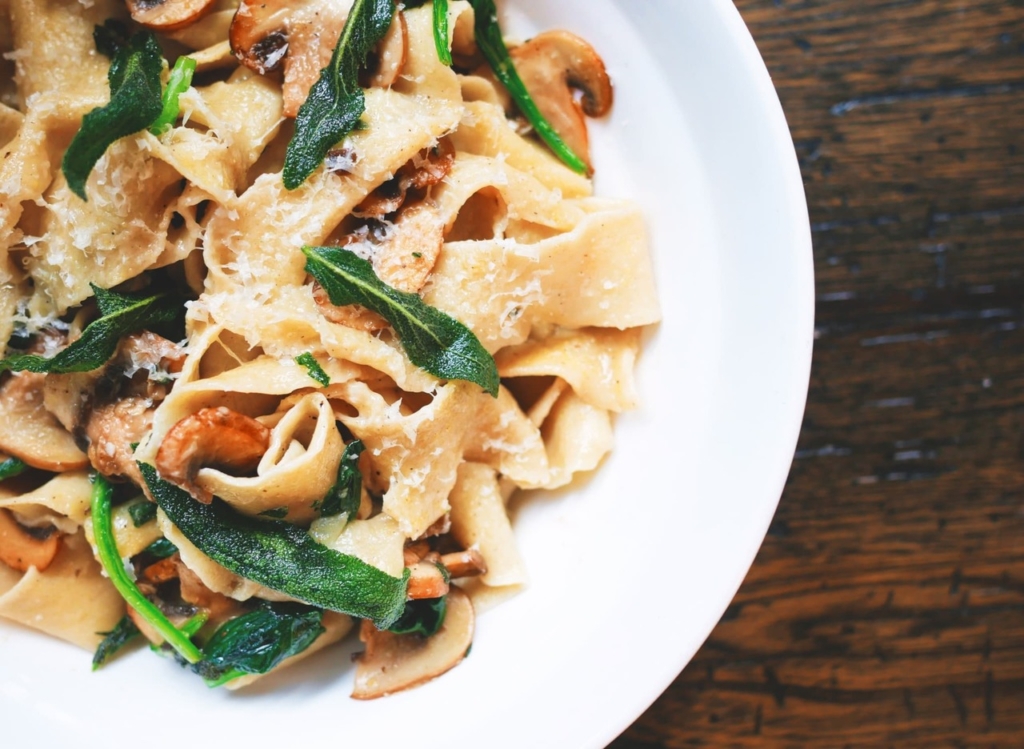 Apicine
Enjoy a flawless drink and delicious finger foods with sweeping horizon views.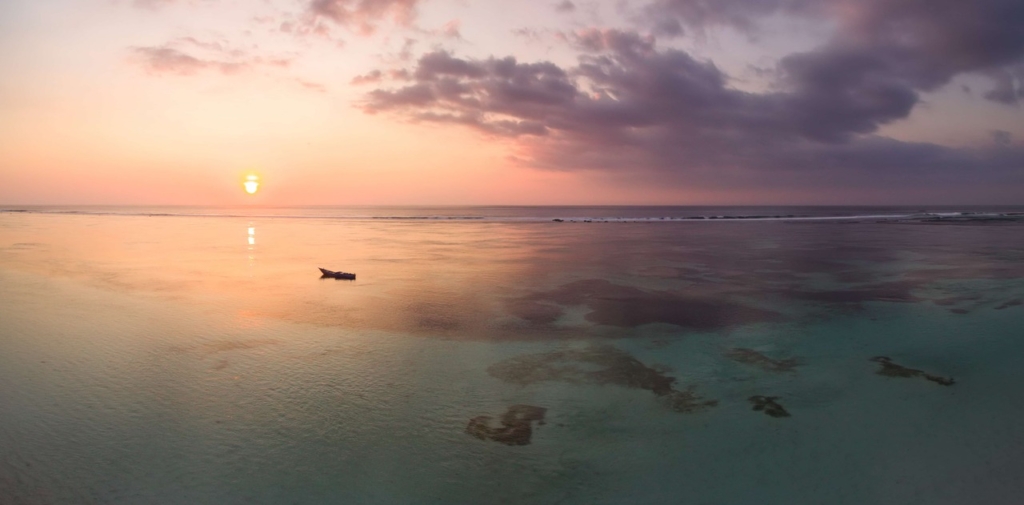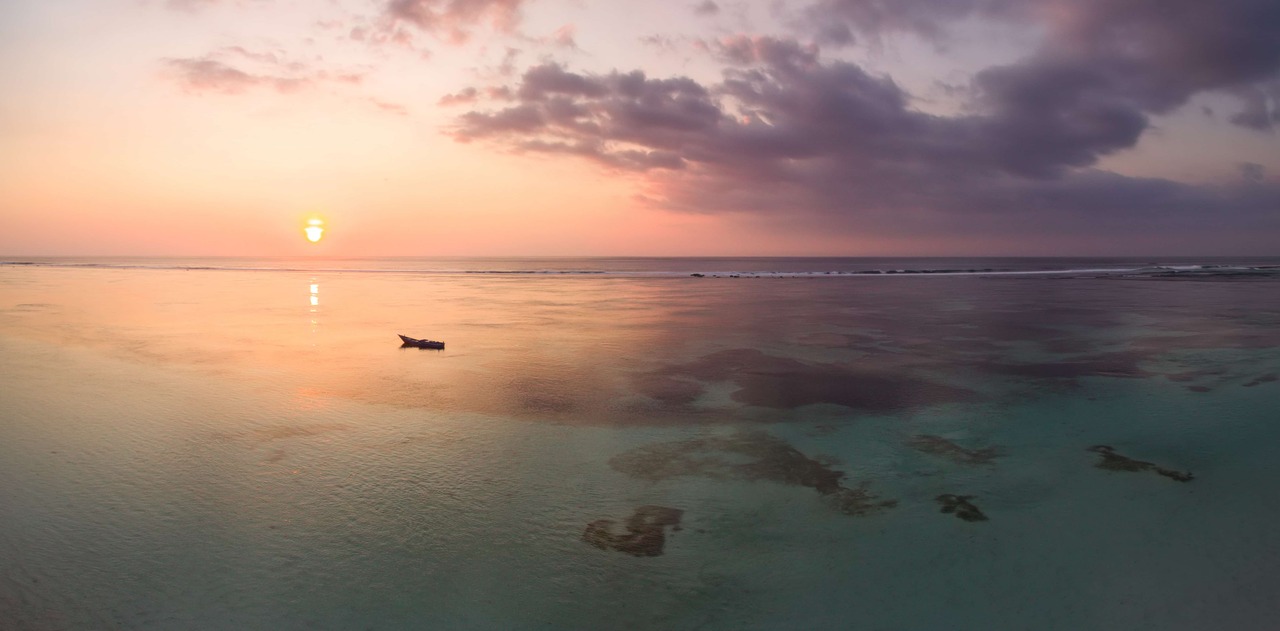 ---