Residencies at Cap Karoso
Cap Karoso was conceived as a place for creators and explorers to meet and connect. Chefs, artists, musicians, agricultural experts and more join us for short residencies, sharing their talent with our guests and constantly reinventing the Cap Karoso experience.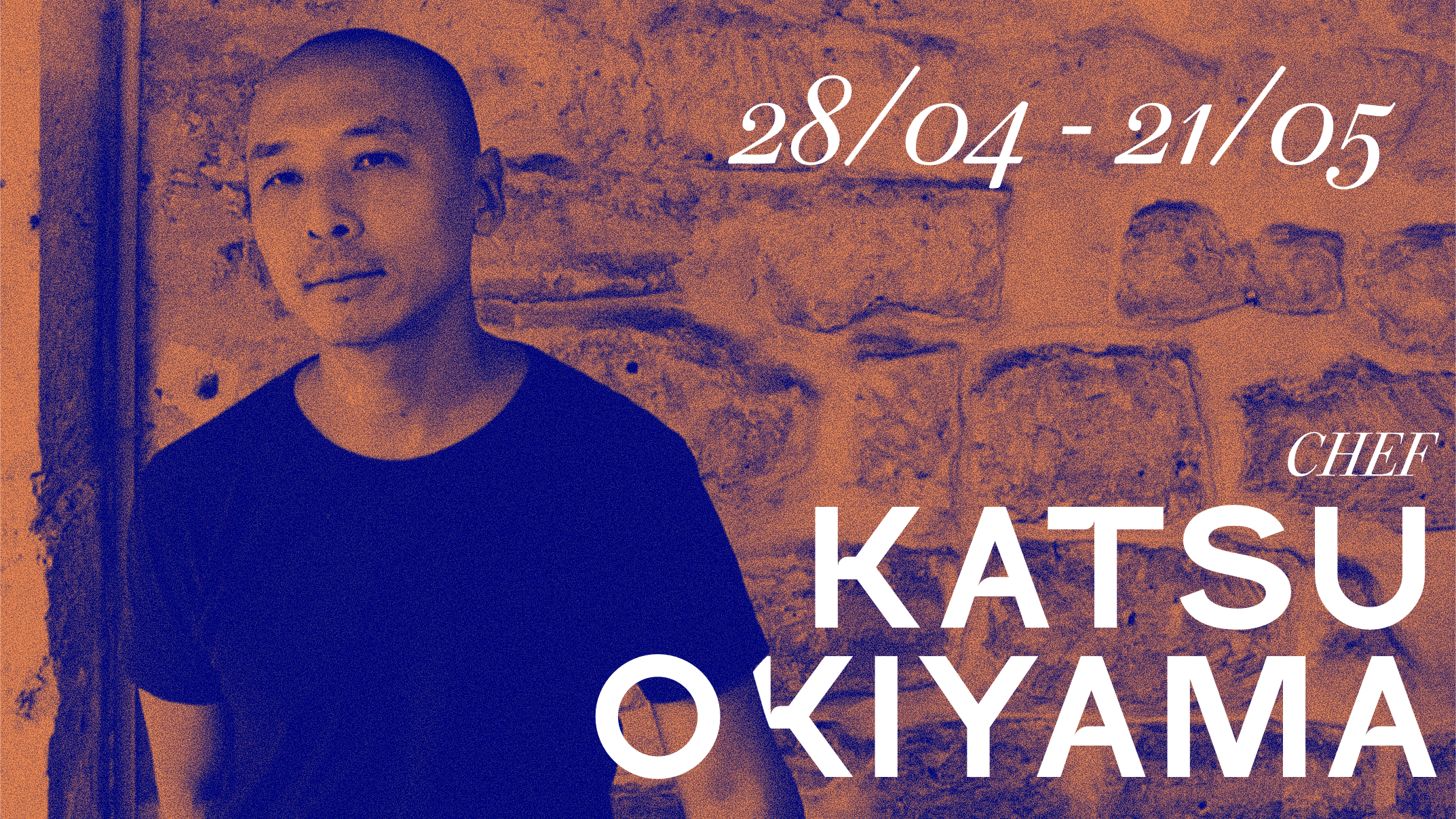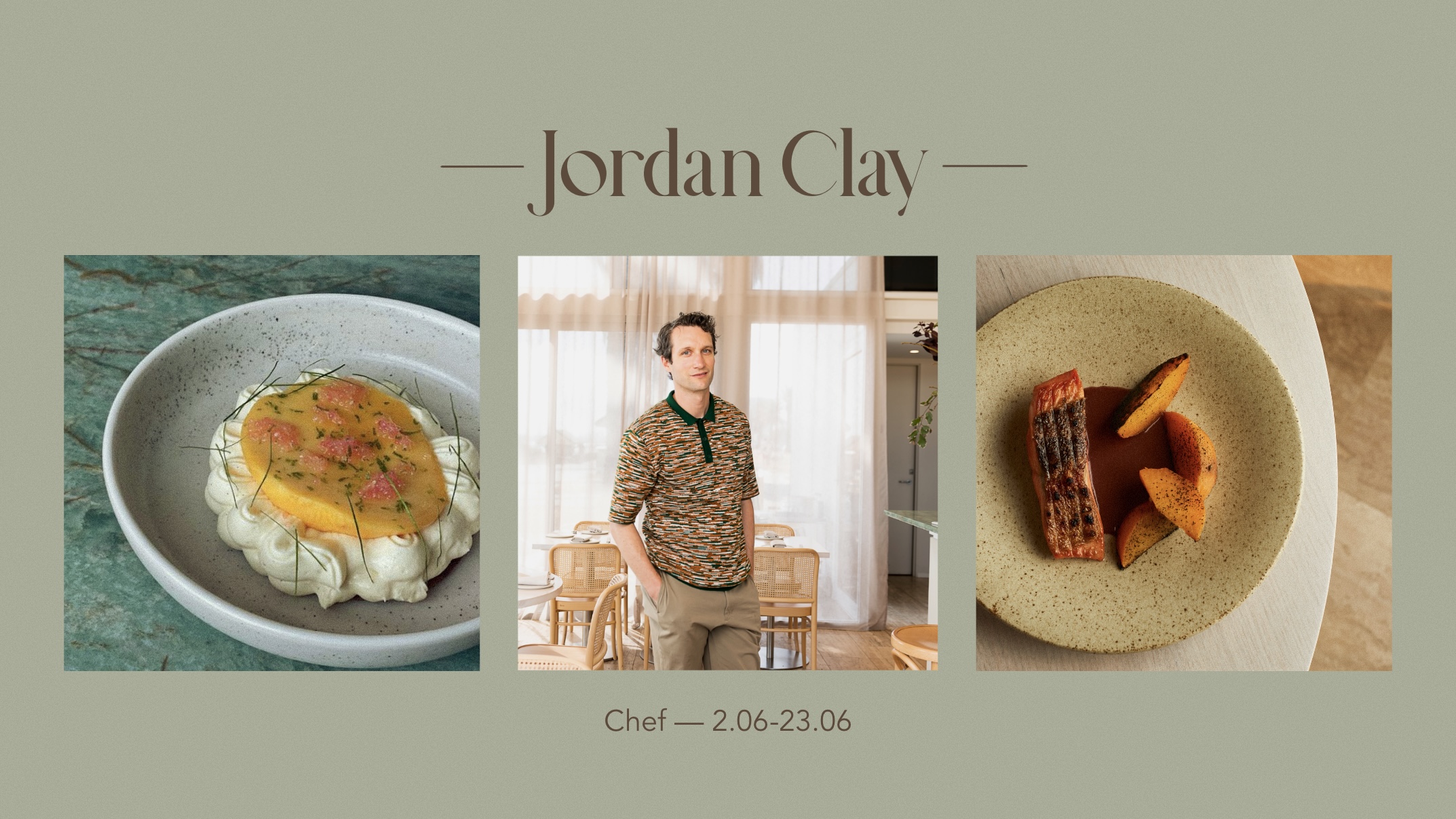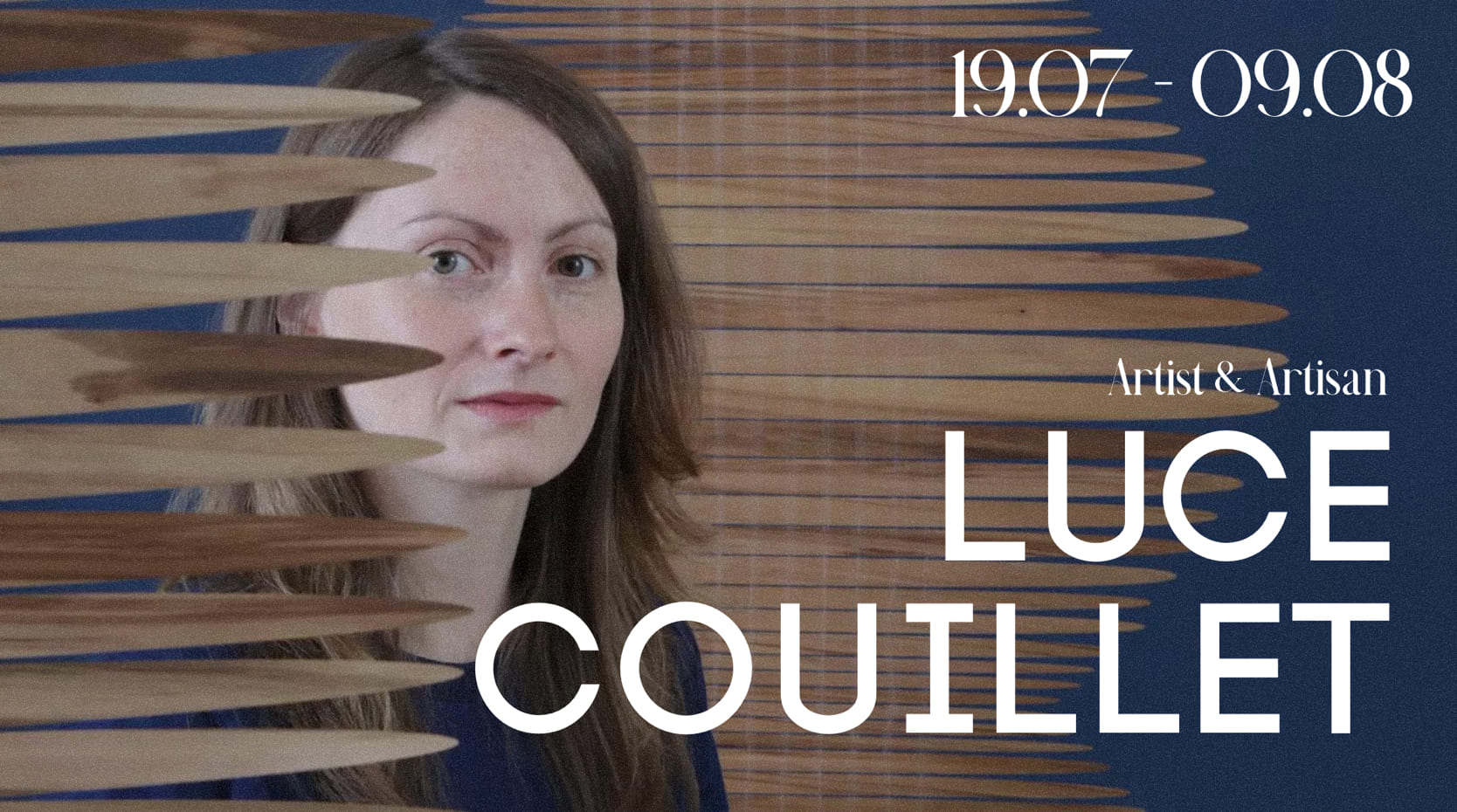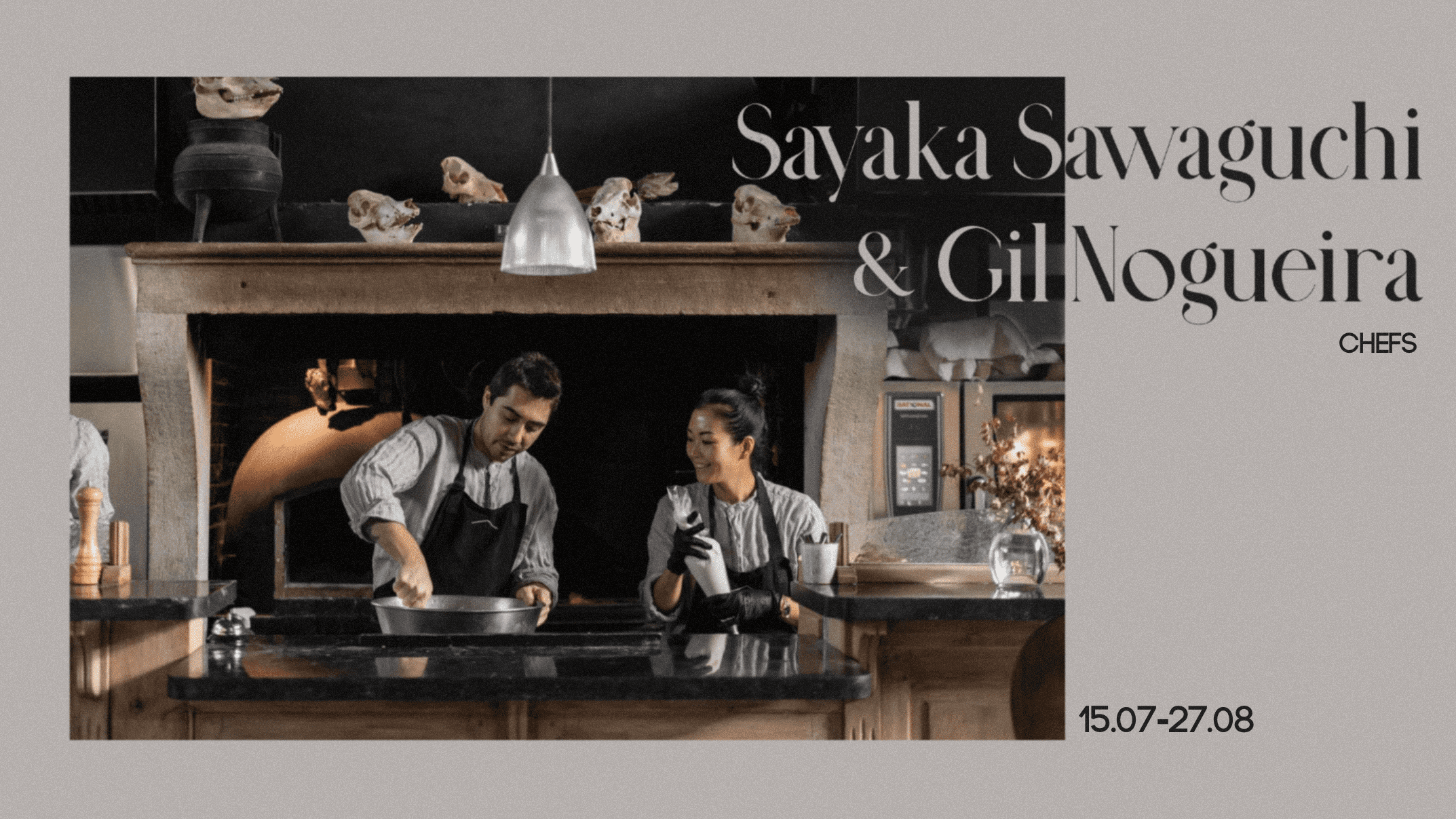 Upcoming residencies
Discover our programming and learn about the creative minds who will inspire your journey in Sumba.
Talent Residents
19th July to 9th August 2023

Luce Couillet is a French artist who uses weaving techniques to create singular and poetic sculptures. Coming from training in applied arts, Luce feeds on multiple influences (primitive arts, kinetic art, design, contemporary dance, costume) that she brings together within her mobiles. Articulated around a hand-woven "spine", the mobiles are embellished with different materials (wood, horsehair, paper, metal), acting as a vector of connection between the sculpture and its environment.

In Luce's work, weaving represents a way of linking and intimately assembling elements. It allows the artist to ensure a balance, to create a common ground reconciling opposites. Thus, the silhouettes have a strong graphic presence but the contours are blurred, gradually diluting the object in space, creating a dialogue between presence/transparency, strength/lightness. The materials can be raw or even rustic, but are digitally cut, blurring the domination of one element (brutality or precision) over the other.
The residency in Cap Karoso is a chance for Luce to connect to the island of Sumba, its ancestral traditions and influences, and explore the connecting power of weaving through collaboration with local artisans.

June 2nd to June 23rd

Coming to Julang — Jordan Clay, the executive chef and owner of Pipis Kiosk, a one-hatted restaurant in Melbourne. Before moving to Australia, Canadian-born chef worked at a number of esteemed restaurants in London. Guided by nature and adoring cooking since the age of 14, Jordan is passionate about connection of culinary and sustainability. His cooking style is sleek and surprising, allowing the ingredients to shine through, treating seasonal ingredients simply, yet meticulously. Seafood is a centrepiece at his restaurant, and for that purpose he works closely with sustainable seafood suppliers and local purveyors to utilize ingredients at their peak.

Clay's passion for wine and food pairing is evident, as he aims to connect weather and season outside with each dish to perfect the art of oenology. Clay's residency at Cap Karoso is sure to be a success, with his drive to produce intricate and ingredient-centered dishes and work in the world he loves showing no signs of fading.

July 15th to August 27th

This summer Cap Karoso will host the residency of Gil Nogueira and Sayaka Sawaguchi, a Portuguese-Japanese couple of chefs. True believers in sustainable cuisine not only for environmental reasons and the future of our planet, but also for the local economy and general health of the community, they use farm-grown produce in their high-end creations. Previously Gil and Sayaka perfected their skills at Le Garde Champêtre in Gyé-sur-Seine — Champagne region of France, where they were awarded a Michelin Green Star for being at the forefront of sustainable cuisine. Currently cooking independently as private chefs around the world, they are continuing to focus their cuisine on locally sourced products that grow in the rhythm of nature. By adding preservation and fermentation techniques, they transport flavors through the seasons and enhance them with a cultural heritage blend of both Western and Eastern cuisines. Gil and Sayaka's dishes have a strong attachment to the sea and connection with live fire cooking.

Residency at Cap Karoso will allow the chefs to keep true to their roots of nature-centric cuisine and authentic farm-to-table culinary experiments thanks to our 3 hectare organic farm. With both chefs having grown up by the ocean, Sumba is an exciting adventure for the couple as a way to connect to their childhood and work together with fishermen of Sumba to prepare fresh seafood delights. Adventurous Gil and Sayaka are determined to blend their personal style with Cap Karoso's edgy nature and Sumbanese mystique in order to create something truly extraordinary.